News
FBI's Andrew McCabe sacked by US Attorney General Jeff Sessions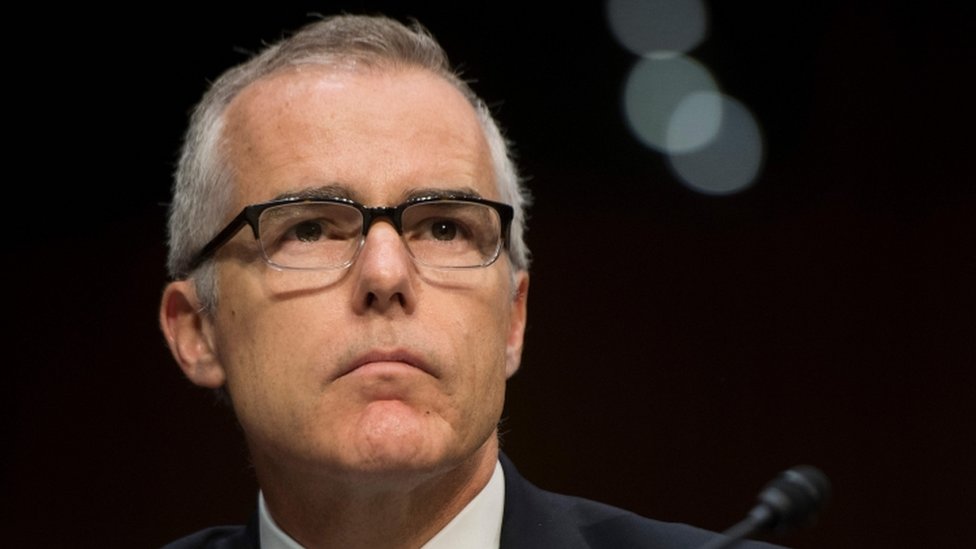 The justice department fires the FBI's ex-deputy director, whom President Trump had accused of bias.
Source: BBC News
UK police issues warning to Russia exiles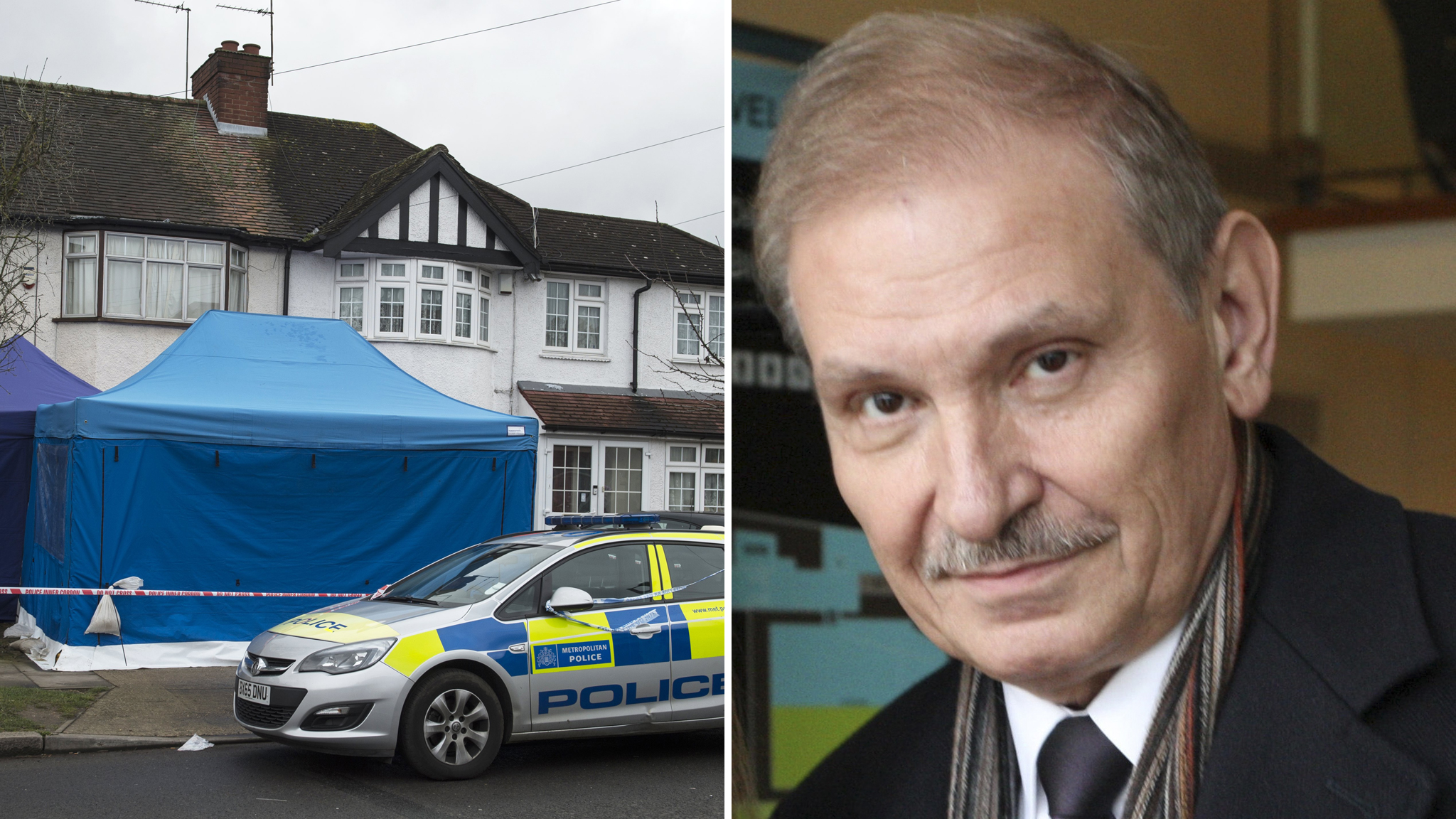 Safety advice is issued as police investigate the death of Russian businessman Nikolai Glushkov.
Source: BBC News
Andrew McCabe fired: Former FBI director sacked by Jeff Sessions two days before retirement, putting pension in jeopardy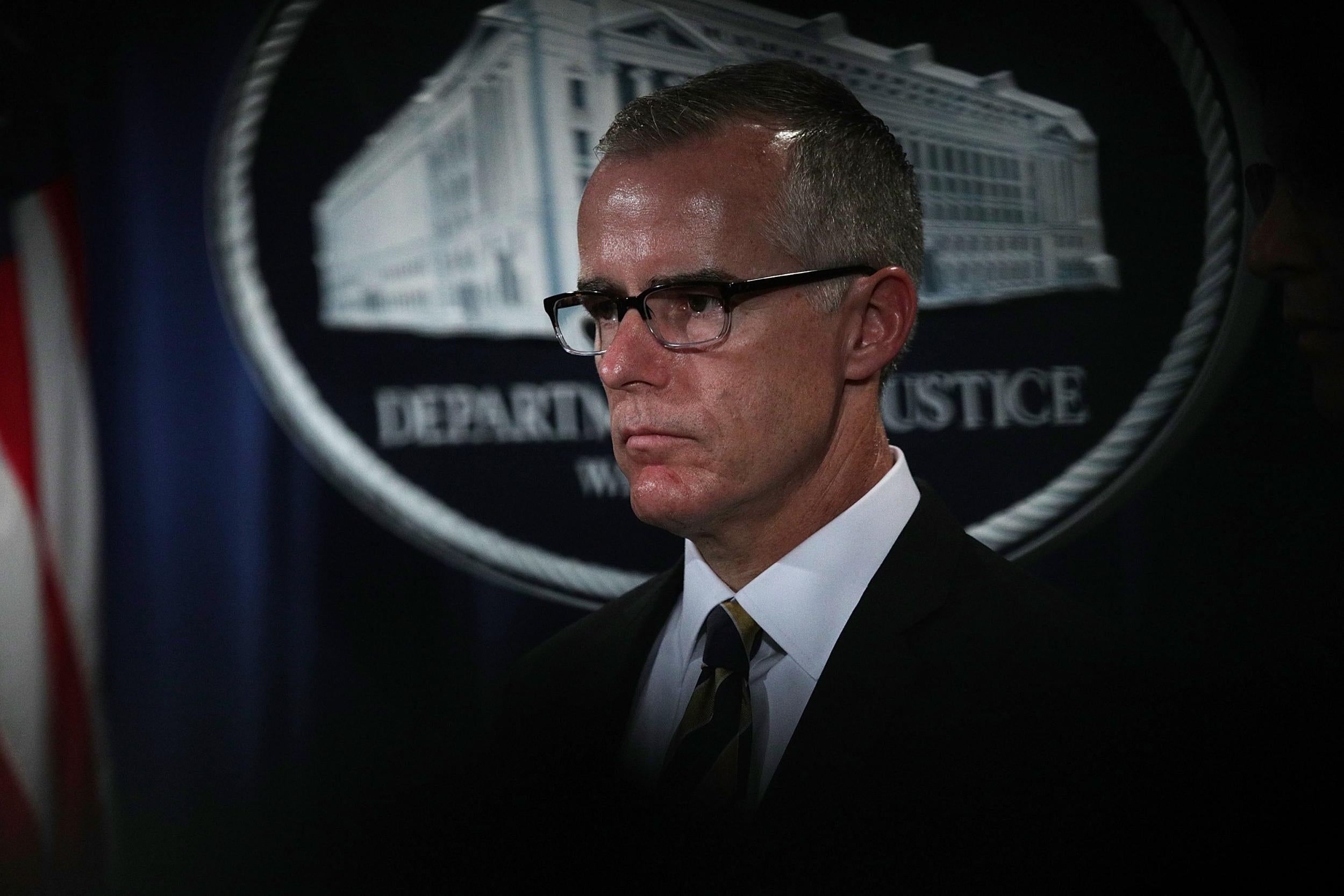 Sessions claims McCabe made an 'unauthorised disclosure' to the news media
Source: The Indipendent
Business
Are Wage Gains Picking Up? Stalling? Questionable Data Makes It Hard to Say
The economy is sending mixed signals on wages. Figuring out what's really happening is complicated by data that's volatile, and may be getting worse.
Source: The New York Times
Arts&Culture
New Banksy Mural in New York Protests Turkish Artist's Imprisonment
Banksy's latest work, a 70-foot-long piece at Houston and Bowery, honors the artist Zehra Dogan, who was jailed for painting Turkish ruins.
Source: The New York Times
Playlist: The Playlist: Pearl Jam Kicks Up a Fury, and 9 More New Songs
Hear the week's 10 most notable new tracks from Willie Nelson, Meshell Ndegeocello, John Zorn and more.
Source: The New York Times
Kim Petras Just Wants to Be a Pop Star
"I don't care about being the first transgender teen idol at all," said the German-born singer.
Source: The New York Times
First Person: These Days I Miss John Updike, a Remote and Noble Male Mentor
After I rejected a married male supervisor, my dream job disappeared, but Updike, chronicler of adultery, remained a beacon of propriety and hope.
Source: The New York Times