News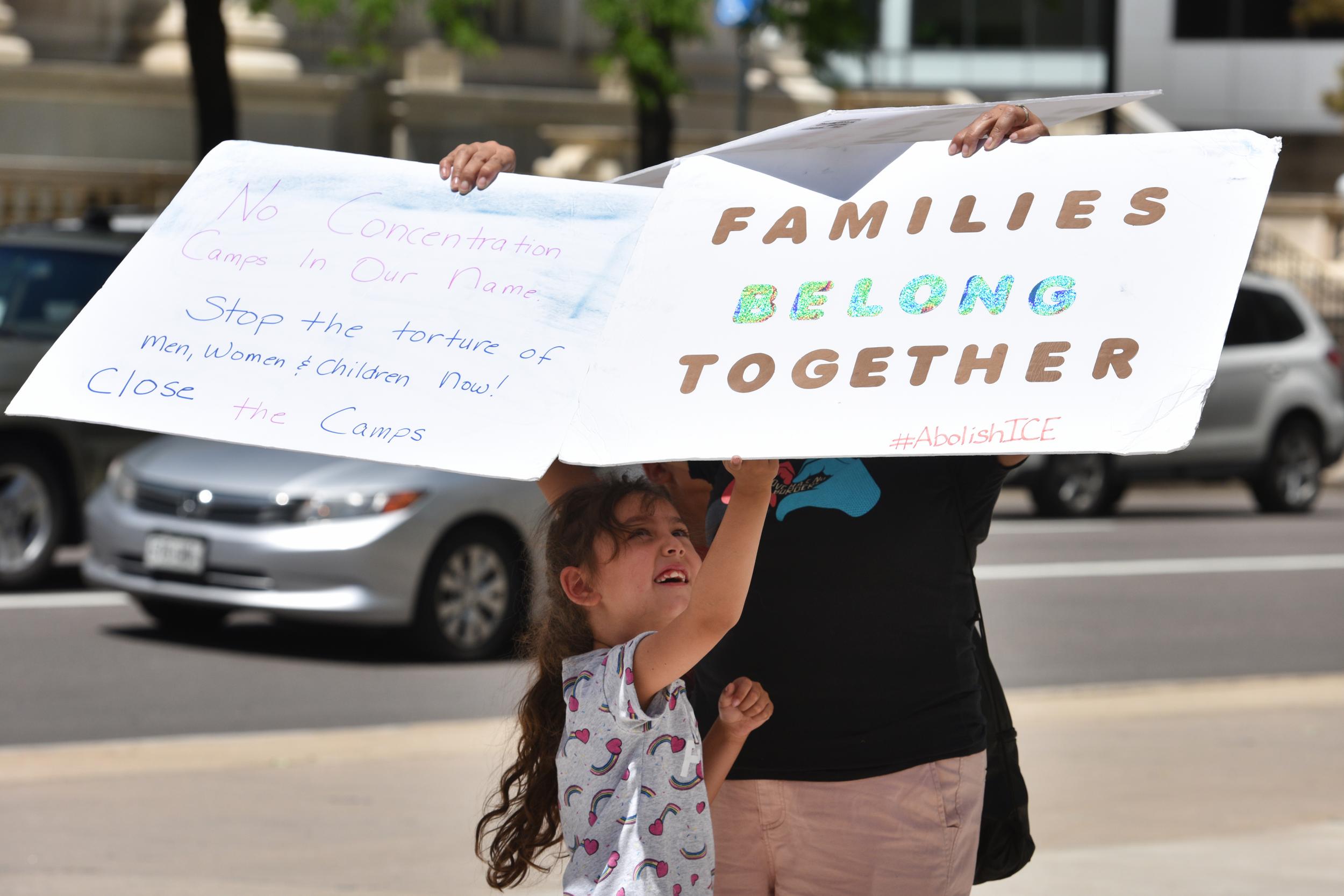 The incident was not part of a planned protest at the facility
Source: The Indipendent
Beto O'Rourke says he and his wife are descended from slave owners in open essay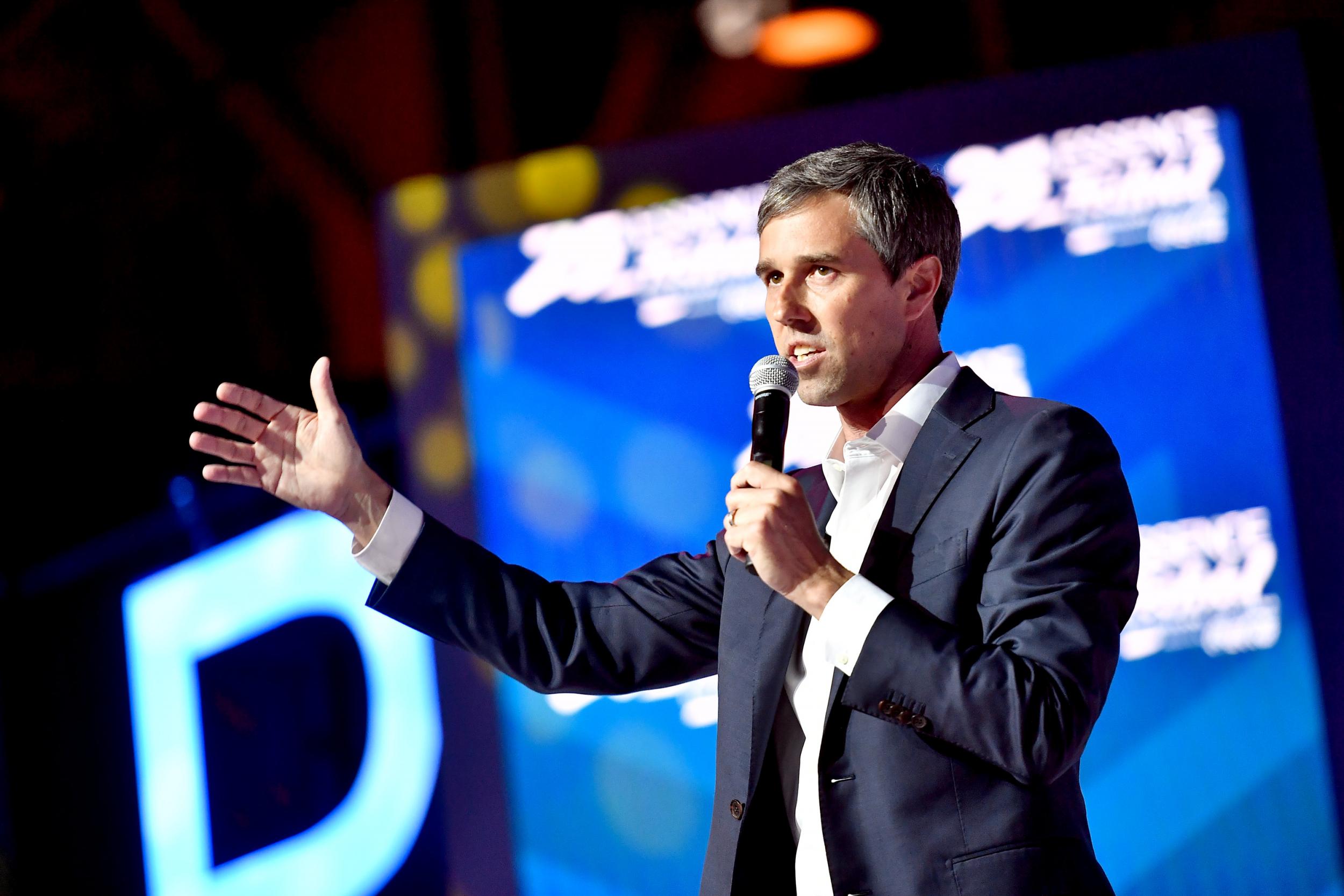 The Texas native also revealed that his ancestors fought for the Confederacy during the US Civil War
Source: The Indipendent
Babysitter charged with homicide over death of two-year-old at unlicensed day care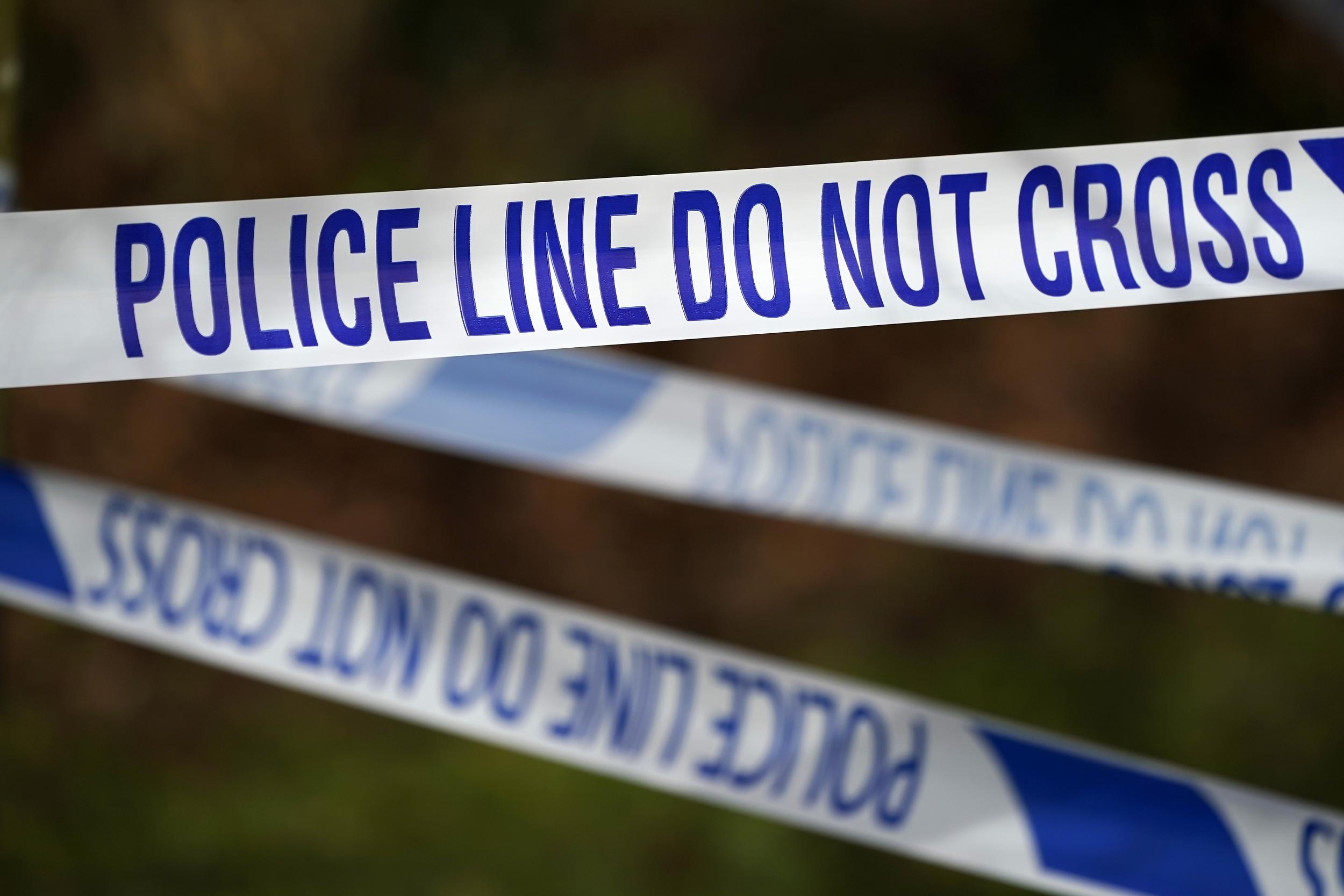 Mother says she is living an 'ongoing nightmare' after child dies at unlicensed daycare
Source: The Indipendent
Business
Little hope for a summer bounce as no-deal fears drag down GDP growth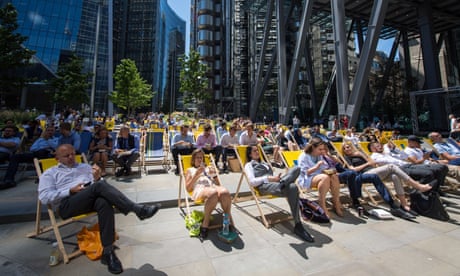 Source: The Guardian
Arts&Culture
As the longest-serving member of Channel 10's The Project, Carrie Bickmore, 38, is no stranger to the occasional on-air gaffe. 
Source: Daily Mail
TLC cancels multiple shows in Northern California as 'Chilli' ordered to rest her voice
The group behind hits such as Waterfalls and What About Your Friends were slated to play at the California State Fair in Sacramento on Sunday and at the Stanislaus State Fair in Turlock on Tuesday.
Source: Daily Mail
Quincy Jones, 86, arrives back in LA after producing closing night concert at Montreux Jazz Festival
The legendary composer and record producer was seen being pushed in a wheelchair through the arrivals area at Los Angeles International Airport.
Source: Daily Mail
Nicole Trunfio and Gary Clark Jr. looked loved up on a romantic date night
They are busy working parents of two young children.
Source: Daily Mail