News
Trump says US will not be a migrant camp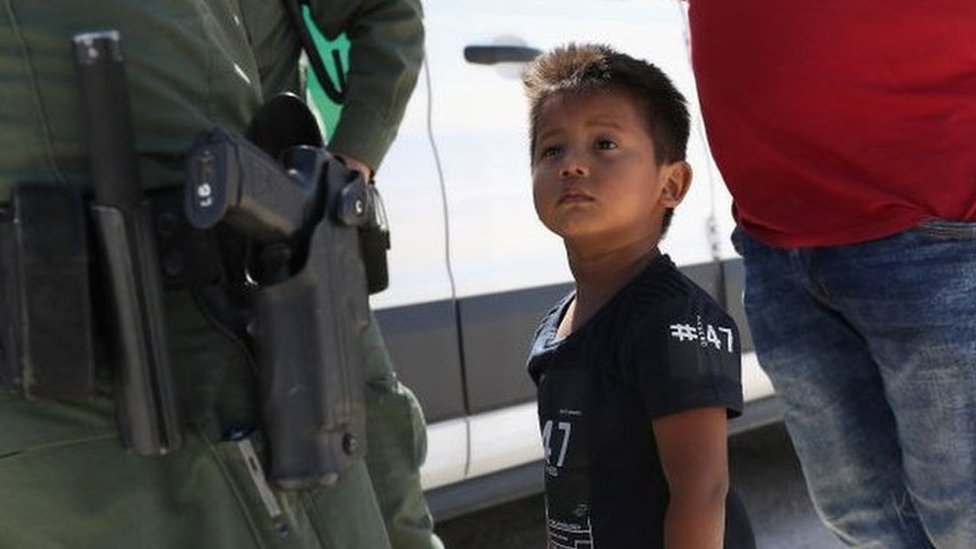 "Not on my watch," says the US president, as his administration defends its immigration crackdown.
Source: BBC News
Business
Tariffs Start to Ripple Their Way Through U.S. Economy
Examples of how new tariffs might ripple through the U.S. economy have already been provided by earlier, smaller rounds of tariffs imposed by the Trump administration.
Source: Wall Street Journal
Arts&Culture
Bronx Museum of the Arts Hires New Director
Deborah Cullen, of the Wallach Gallery at Columbia University, will lead the Bronx Museum following the death of Holly Block last fall.
Source: The New York Times
Artists Who Lose Their Vision, Then See Clearly
Eight artists found new ways to see after learning they had macular degeneration. "Nothing to lose is a kind of new freedom," says one of them.
Source: The New York Times
Two Say 'I Do' in X-Men Gold, but Not the Pair Fans Were Expecting
Kitty Pryde was set to marry Piotr Rasputin, but Marvel threw a wrench into the story line, ending the issue with the union of a different couple.
Source: The New York Times
Michael Jackson's Estate Is Developing a Broadway-Bound Bio-Musical
The book is to be written by Lynn Nottage, a playwright who has won two Pulitzers, and the show is to be directed and choreographed by Christopher Wheeldon.
Source: The New York Times