News
Bangladesh fire: Deadly blaze rips through Dhaka district killing at least 70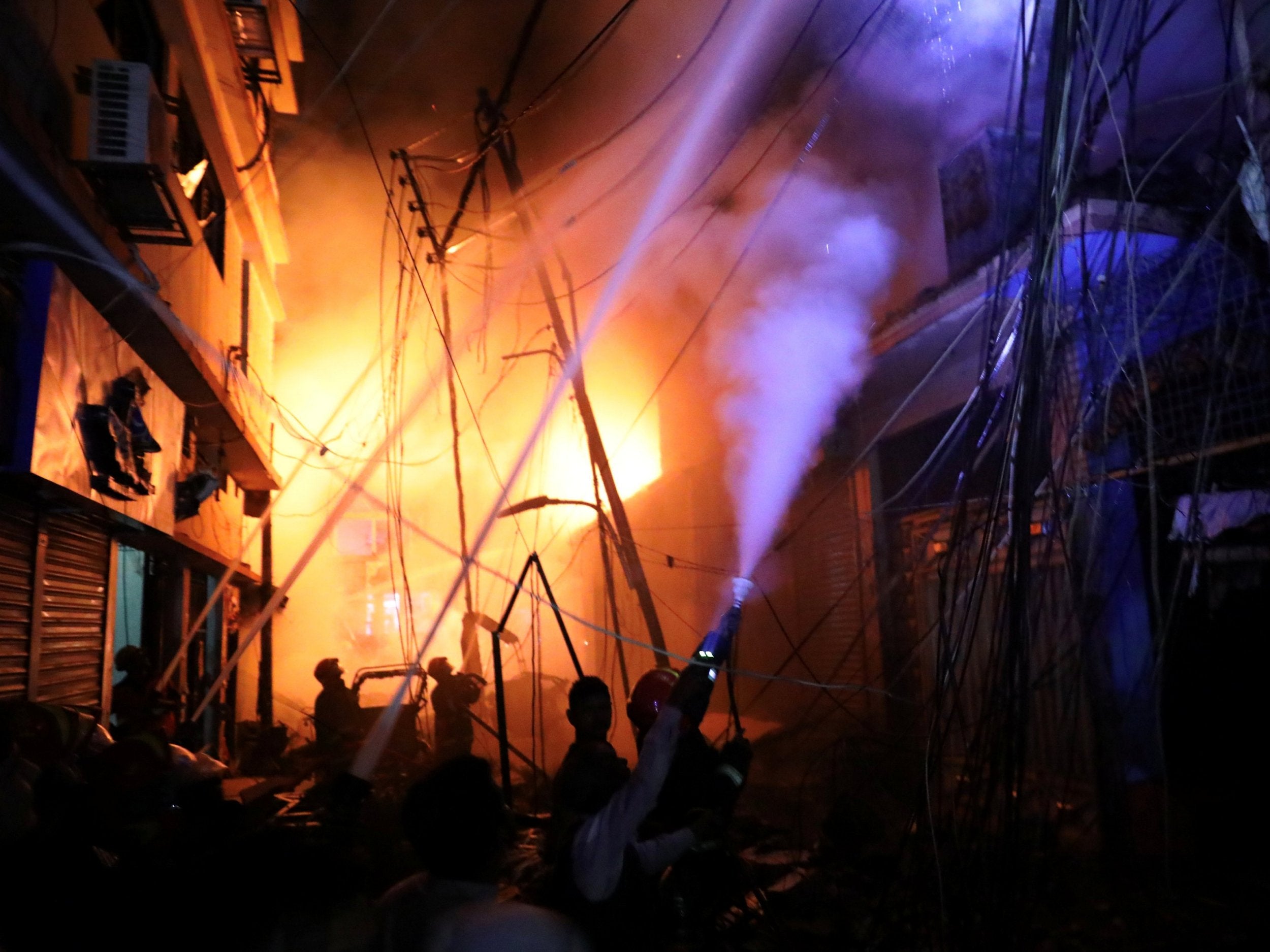 Many of dead found themselves trapped in homes by rapid progress of fire, spread by exploding gas cylinders
Source: The Indipendent
More than 2,500 foreign children living in camps in north-east Syria, say aid workers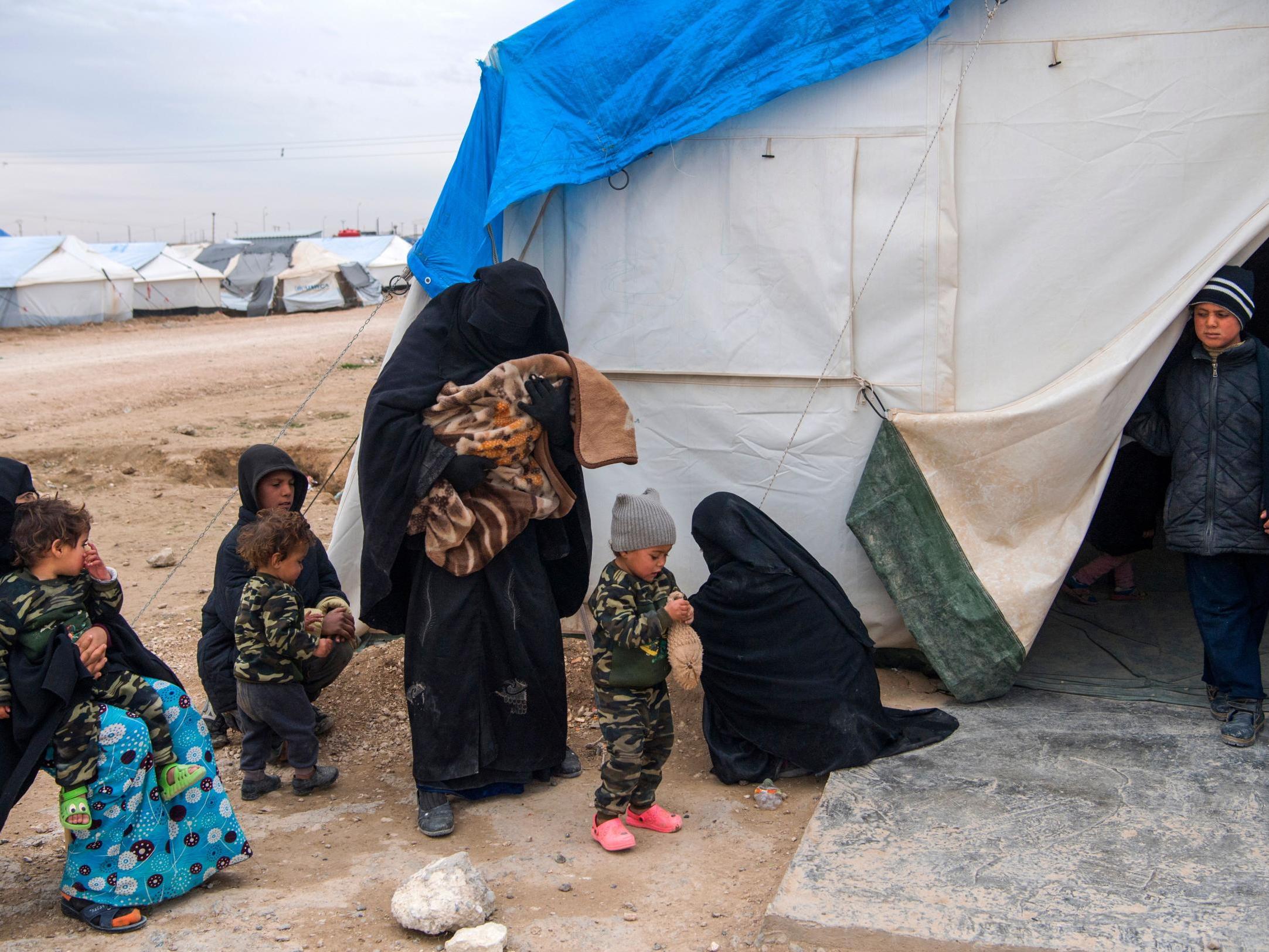 Save the Children argues for Isis bride Shamima Begum to be allowed to return to Britain
Source: The Indipendent
Missouri bid to enforce Bible classes in public schools advances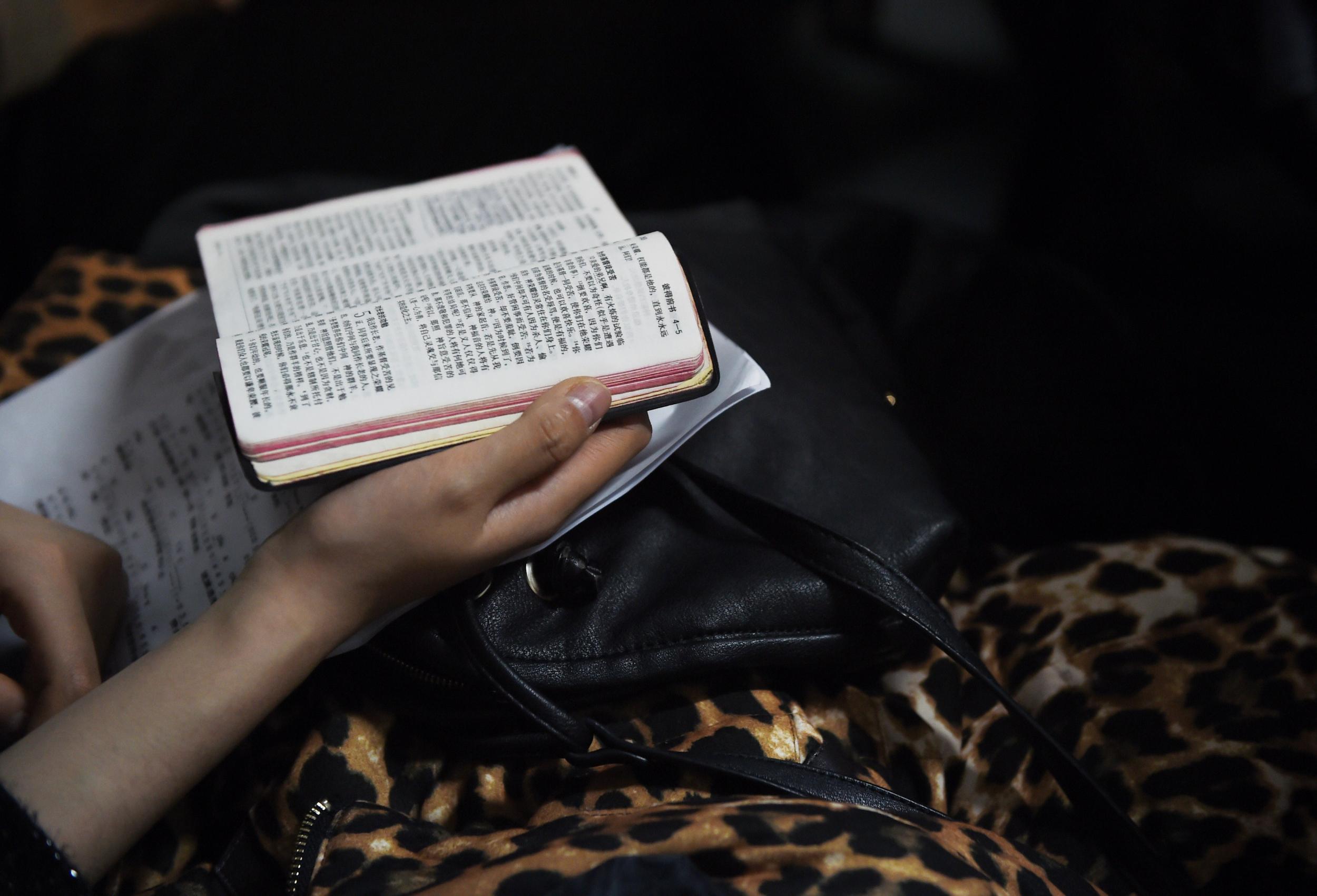 But critics question why the bill is necessary at all: 'I do not need the state teaching my son the Bible'
Source: The Indipendent
Business
Paid to wait with Lloyds shares but I'd have been better off elsewhere
It's tempting to give yourself a pat on the back and say 'job well done', but owning Lloyds shares long-term has provided as many lessons in the pitfalls of investing as it has the successes.
Source: Daily Mail
Arts&Culture
Bikini-clad Padma Lakshmi makes a splash with daughter Krishna on vacation in the Dominican Republic
The 48-year-old Top Chef host was on the Caribbean isle celebrating her privileged princess' 9th birthday
Source: Daily Mail
Married At First Sight's Sam Ball says women find him 'intimidating'
Married At First Sight groom Sam Ball is currently embroiled in an 'affair' with co-star Ines Basic.
Source: Daily Mail
BRIT Awards 2019: The raucous stars make their annual animated departures 
The Little Mix songstress looked stunning in an olive green suit yet her choice to go braless meant she struggled to contain her assets while Lily slipped into lingerie for her second outfit of the night
Source: Daily Mail
BRITs 2019: Calvin Harris' girlfriend Aarika Wolf looks busty in a low-cut minidress
Calvin Harris looked delighted to have the support of his girlfriend Aarika Wolf when they attended the Sony Music after party at the Aqua Shard, in London.
Source: Daily Mail