News
Italy bridge: Rescuers search for survivors in Genoa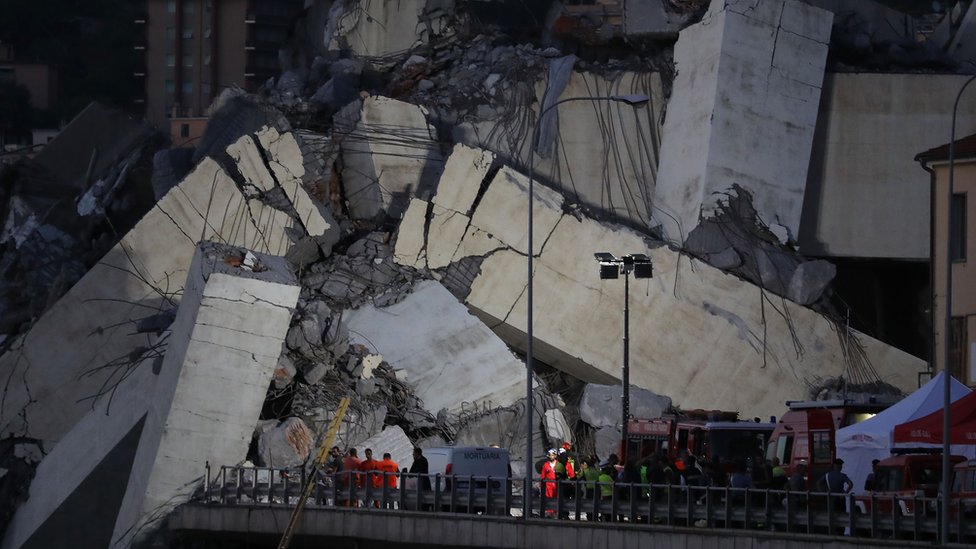 Rescuers vow "round the clock" efforts to save survivors of the disaster in which at least 31 died.
Source: BBC News
New Mexico compound judge receives death threats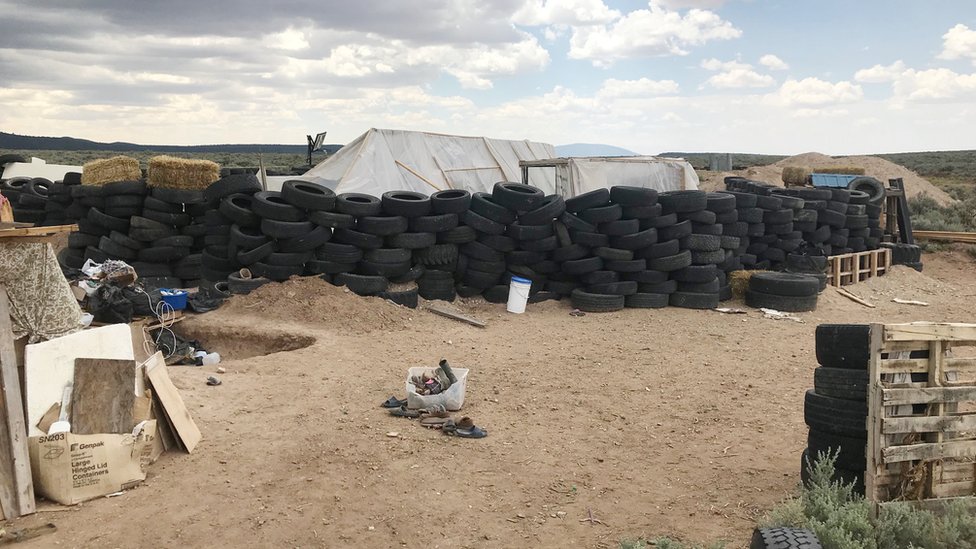 One man told Judge Sarah Backus he "wished her throat were slit" after she bailed five abuse suspects.
Source: BBC News
Vermont primary: Christine Hallquist becomes first transgender candidate to win governor nomination for major party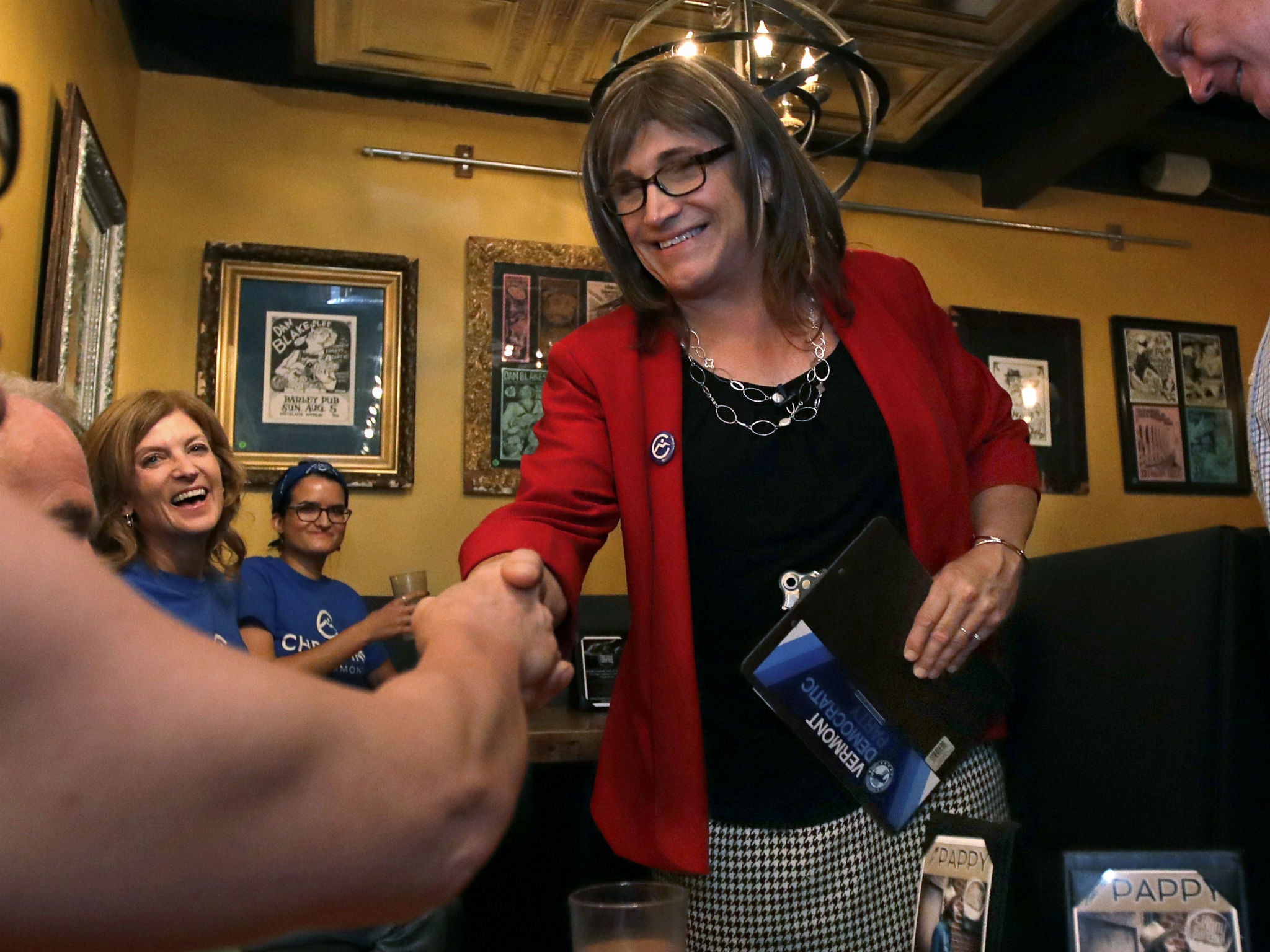 The 62-year-old former CEO is part of a wider wave of LGBTQ candidates seeking higher office
Source: The Indipendent
Business
MARKET REPORT: Copper slump chisels £655m off miner Antofagasta
Antofagasta announced that earnings for the first half of the year were down 16.2 per cent to £708.1million, as the strengthening Chilean peso meant costs climbed.
Source: Daily Mail
Arts&Culture
Celebrity Big Brother: Inside Dan Osborne, Gabby Allen and Stormy Daniels' BRAND NEW pad
Celebrity Big Brother returns for it's much-anticipated 22nd season on Thursday night, and Channel 5 have unveiled the new look CBB house that the famous residents will call their new home.
Source: Daily Mail
Paul Young admits 20-year old burglary by Gino D'Acampo has hit home once again
The Eighties star lost valuable guitars worth in excess of £4,000 when the Italian celebrity chef, then an unknown 21-year old waiter, targeted his Mill Hill home in 1998. Young's wife Stacey died this year.
Source: Daily Mail
Megan McKenna displays her freshly dyed blonde locks as she hits the town in chic monochrome outfit
Megan McKenna, 25, made sure all eyes were on her as she flaunted her new blonde transformation as she at London's swanky restaurant Nobu on Tuesday.
Source: Daily Mail
Tate Liverpool: The 'risky' gallery that revived a city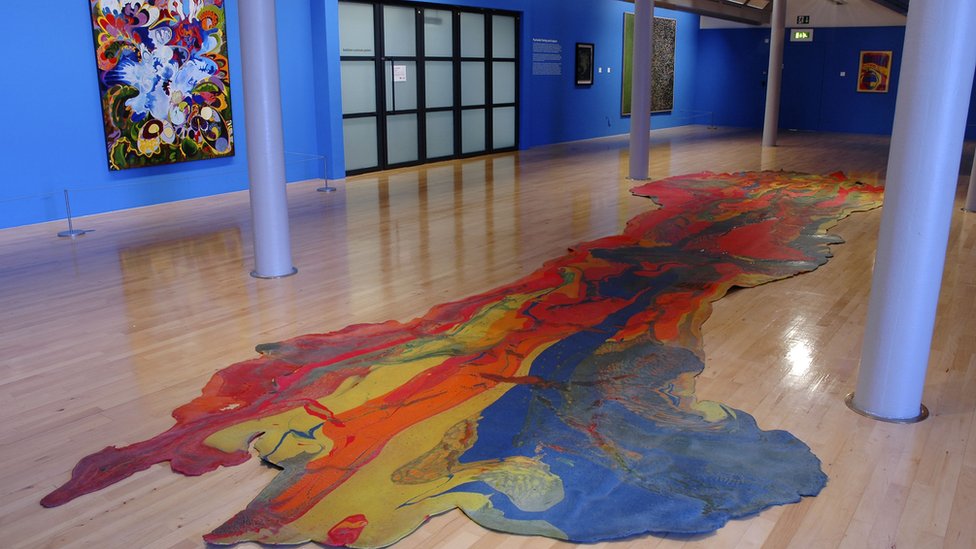 How the "risky" gallery became the driver for the economic regeneration of a city in the doldrums.
Source: BBC News