News
India PM Modi finally sees Canada's Trudeau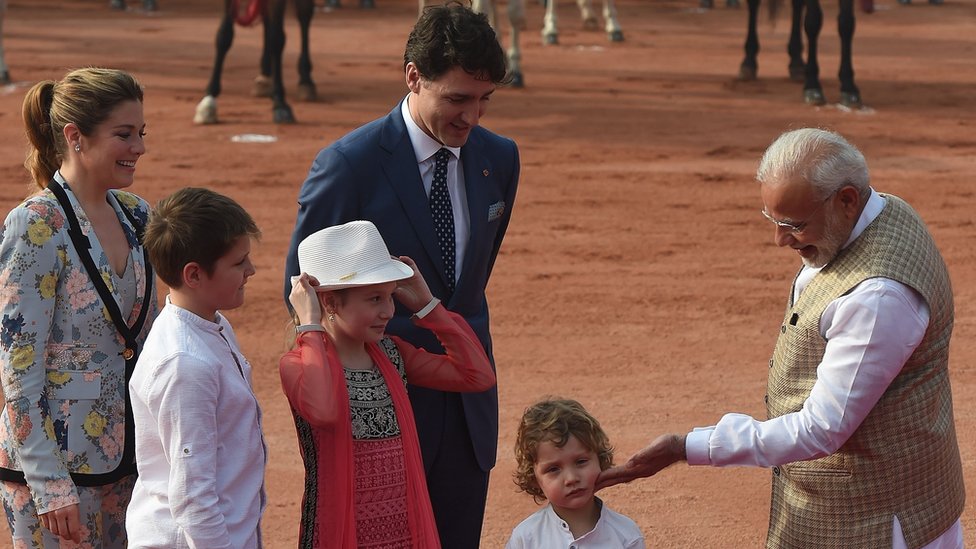 Narendra Modi met his Canadian counterpart nearly a week after he arrived in India.
Source: BBC News
Business
Watchdog admits failure to protect Carillion pensions
MPs probing the collapse also revealed claims that Carillion's former finance boss, Richard Adam, said he considered the pension schemes a 'waste of money'.
Source: Daily Mail
Arts&Culture
Alessandra Ambrosio sizzles in blue bathing suit
The model, 36, smiled from ear to ear as she caught some rays during her carefree yet sizzling photo shoot. The model looked in her element as she strolled on the beach, soaking up the sun.
Source: Daily Mail
Kourtney Kardashian dons trench coat and tight trousers
She's known for her highly fashionable ensembles. And Kourtney Kardashian demonstrated her sartorial prowess again on Thursday as she stepped out for a healthy smoothie in West Hollywood.
Source: Daily Mail
Milan Fashion Week: Pamela Anderson rocks faux fur coat
The former Baywatch star donned the black and white fur coat emblazoned with the GCDS brand over a white knitted dress as she headed to her hotel in the Italian city on Thursday.
Source: Daily Mail
Why Ruth Wilson is having an identity crisis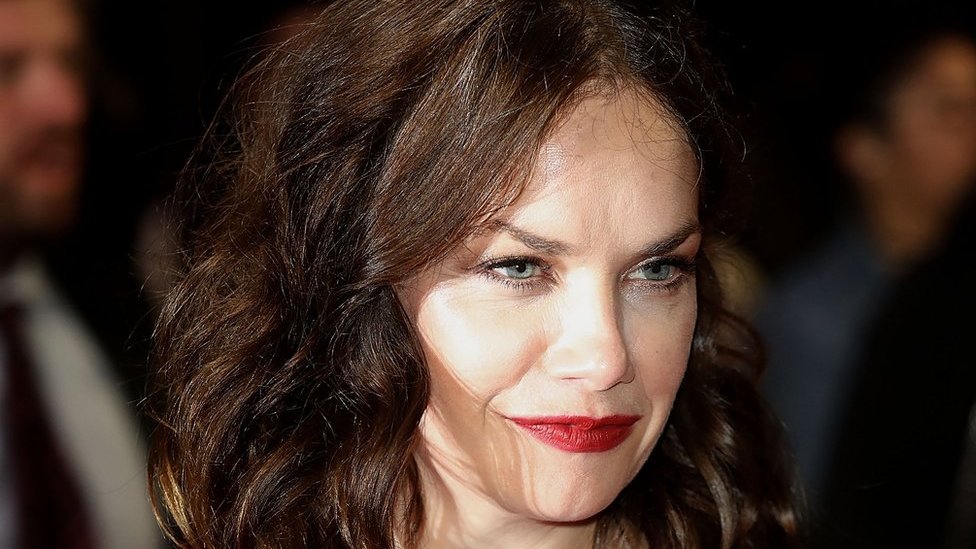 The actress wonders if she'll ever escape her alter ego as her name reappears in two new roles.
Source: BBC News