News
Do you know how to wear an oxygen mask?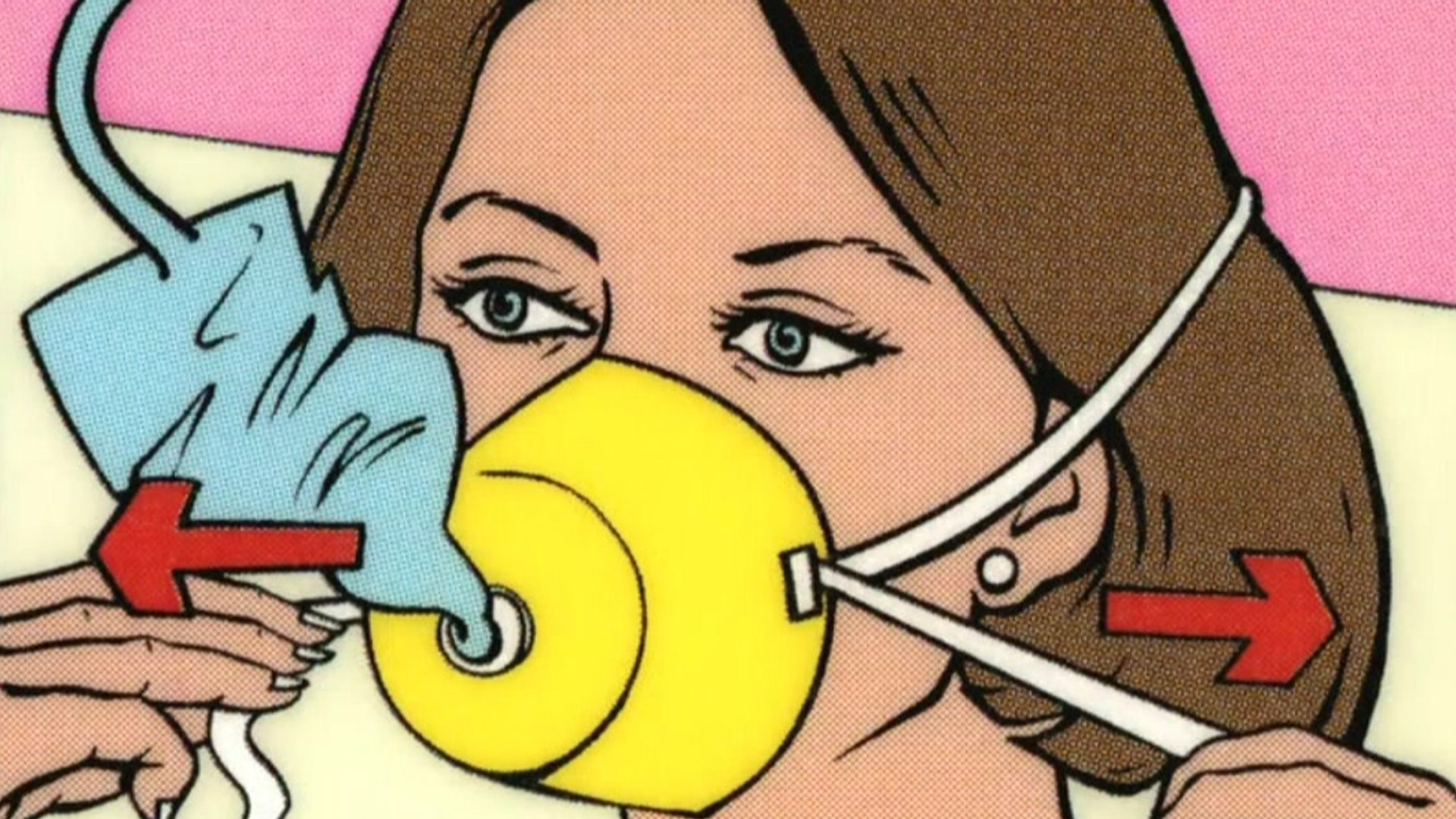 Photos taken on board a Southwest Airlines plane following an in-flight emergency have caused alarm.
Source: BBC News
Business
Iceland Takes Hard Look at Tech Boom Sparked by Its Cheap, Bountiful Power
Lawmakers worry a proliferation of data centers lured by Iceland's Nordic climate and the geothermal steam is threatening the environment and tourism.
Source: Wall Street Journal
Arts&Culture
Kanye West announces two new albums, including Kid Cudi collaboration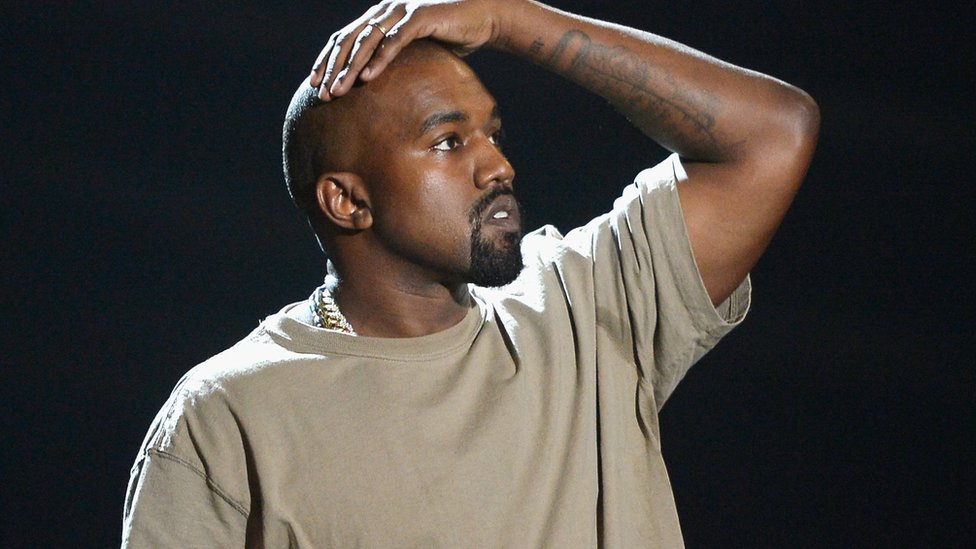 The albums are coming out in June and follow the rapper's announcement that he's writing a philosophy book.
Source: BBC News
Stella McCartney: Fashion is swamping our planet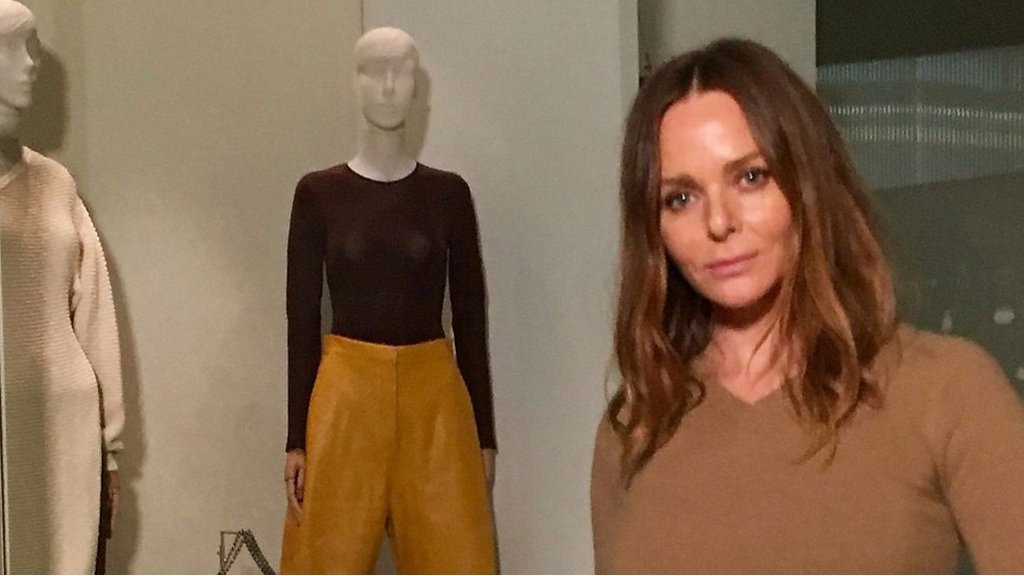 Designer Stella McCartney says fashion is a medieval industry, which produces a huge amount of waste.
Source: BBC News
No Tears Left To Cry: Ariana Grande's uplifting new single alludes to Manchester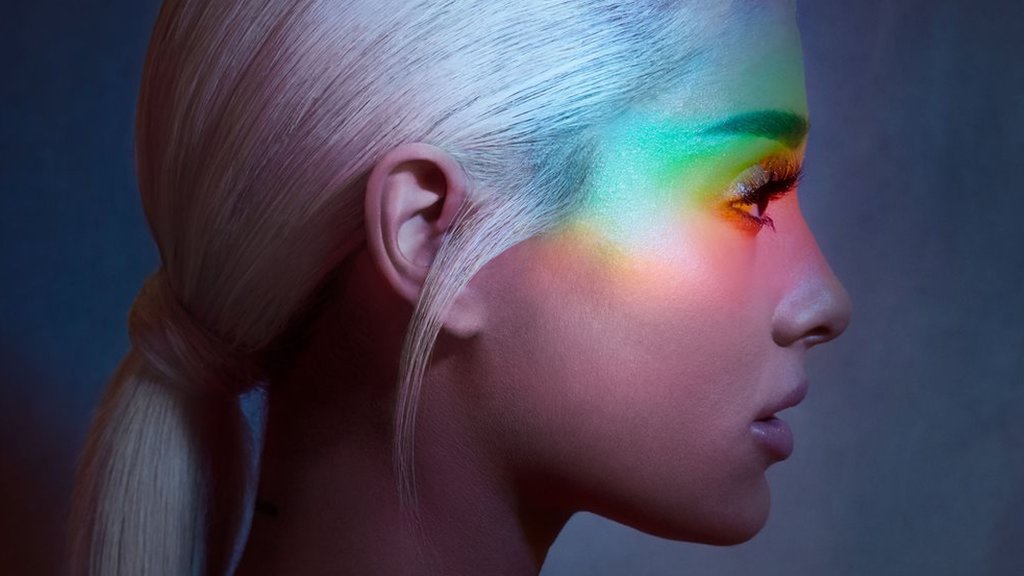 The star's first single since the Manchester Arena bombing is an emotional but defiant anthem of hope.
Source: BBC News
Eva Longoria shows off baby bump in clinging dress and bomber jacket on relaxed shopping day in LA
She is expecting a boy with husband Jose Baston. And on Thursday, Eva Longoria, 43, was seen in Santa Monica, enjoying a day of shopping for her little one.
Source: Daily Mail