News
Disinformation and fake news spreads over WhatApp ahead of Brazil's presidential election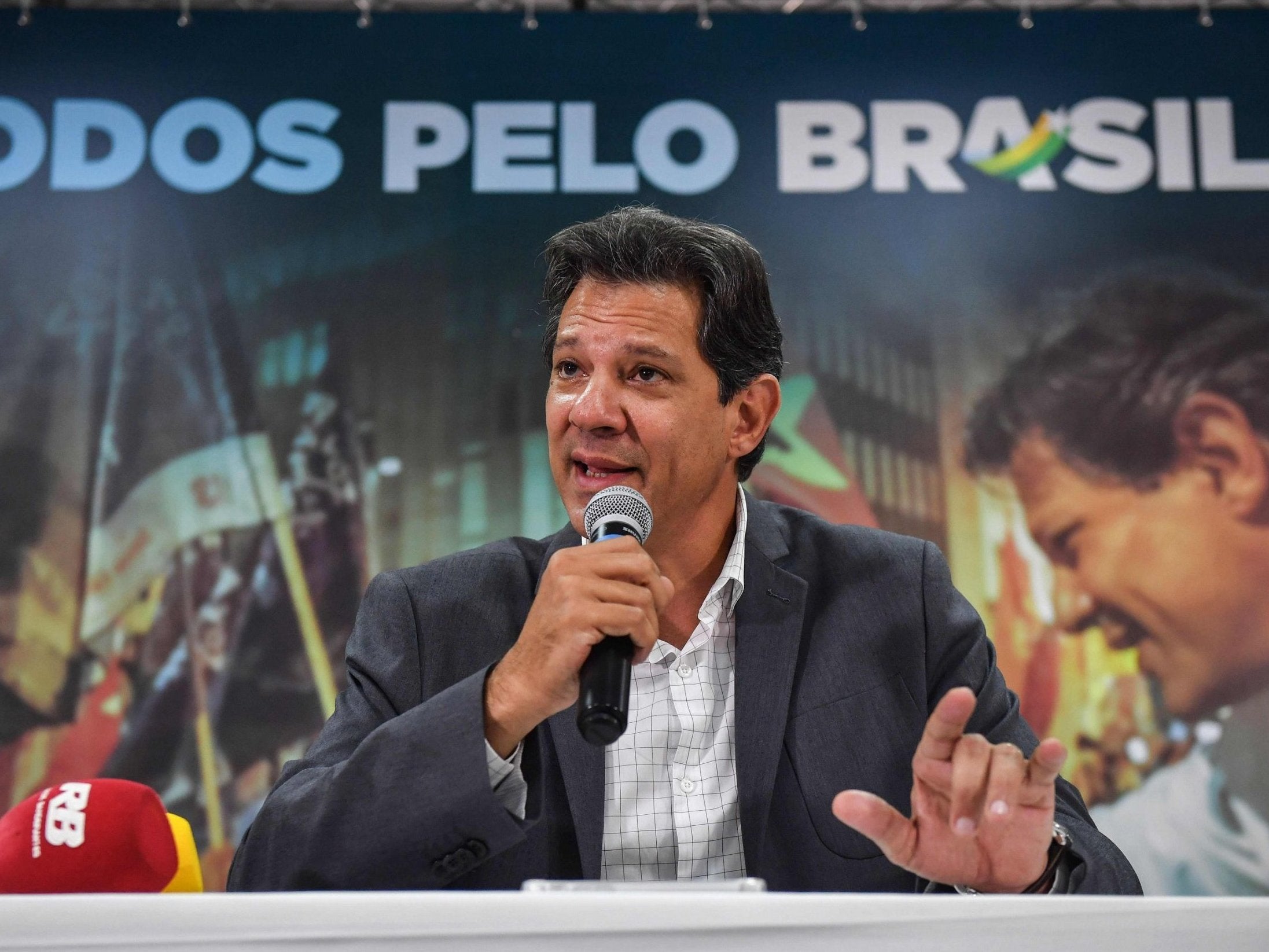 The smartphone messaging application owned by Facebook was used as a tool to target millions of Brazilians ahead of the presidential election, which takes place 28 October
Source: The Indipendent
Thousands of pro-independence demonstrators unite in Taiwan's capital in defiance of China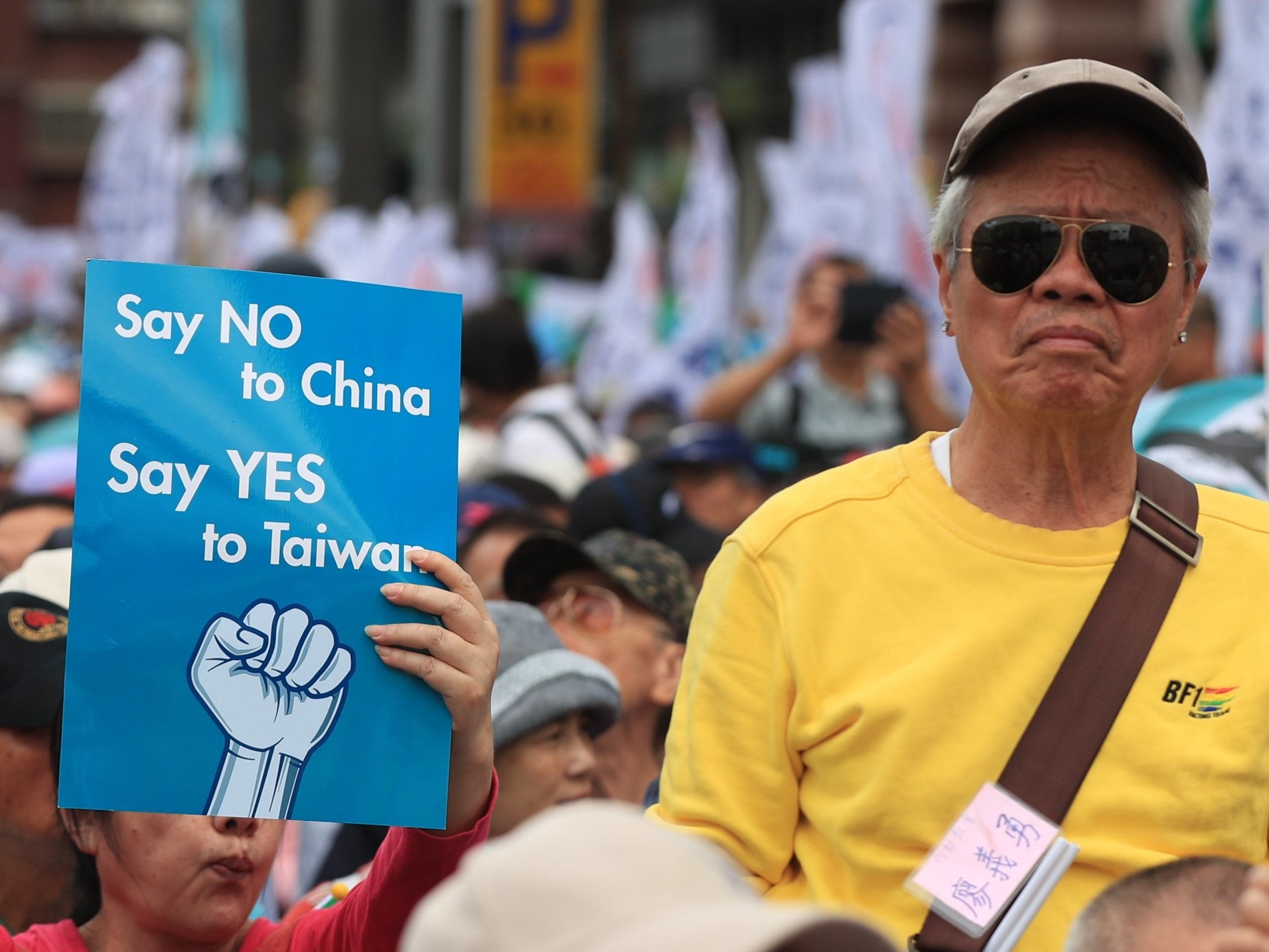 Protestors said Taiwan is a sovereign country and those who believe in pro-unification should 'just move to China'
Source: The Indipendent
Pro-Russian Internet trolls jailed for defamatory comments about Finnish journalist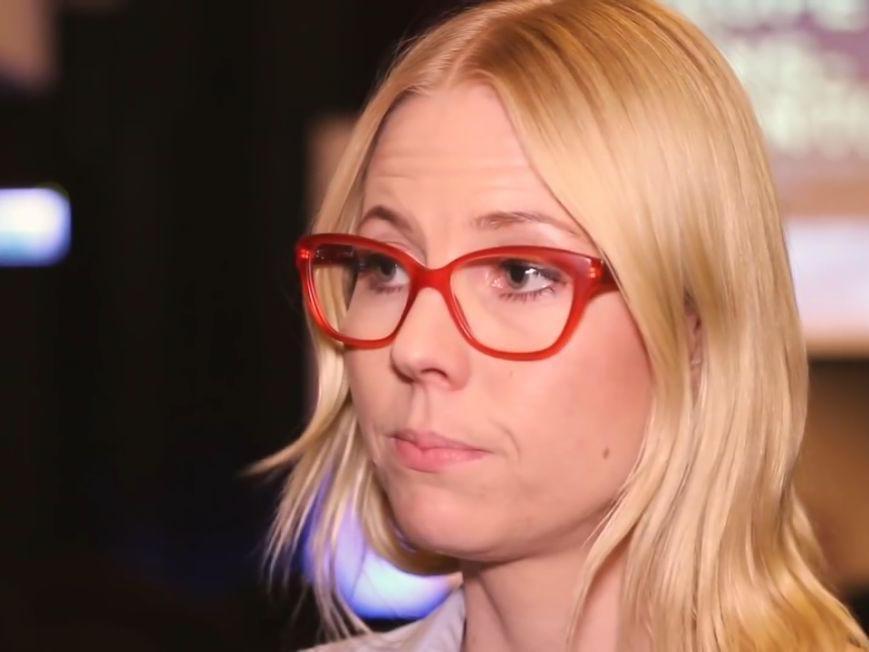 Russophiles irked by Jessika Aro's investigations accused her of being US intelligence operative and drug dealer
Source: The Indipendent
Business
Alaska's Economy Finally Starts to Thaw
Rising oil prices and a political compromise are helping the state to exit recession and join the U.S. economic boom.
Source: Wall Street Journal
Arts&Culture
A 100-Dance Merce Cunningham Celebration Is Coming to BAM
The Brooklyn Academy of Music has announced its winter-spring season, which will also feature Mark Morris, Ivo van Hove and Bryce Dessner.
Source: The New York Times
Murda Beatz, an 'Alien' in Rap, Can't Stop Making Hits
One of the year's most successful hip-hop producers — a favorite of Drake, Migos and Travis Scott — is a Canadian who resembles Shaggy from "Scooby Doo."
Source: The New York Times
Fiction: 'Friday Black' Paints a Dark Portrait of Race in America
Nana Kwame Adjei-Brenyah's debut stories are violent for a reason.
Source: The New York Times
Critic's Notebook: Fox News and Trump Reboot a Fearmongering TV Drama From 2014
In the last midterms, specious stories about immigration and terror were in heavy fall rotation. It looks like we're experiencing a rerun.
Source: The New York Times