News
Brazil ex-football star Romario seeks Rio state governor post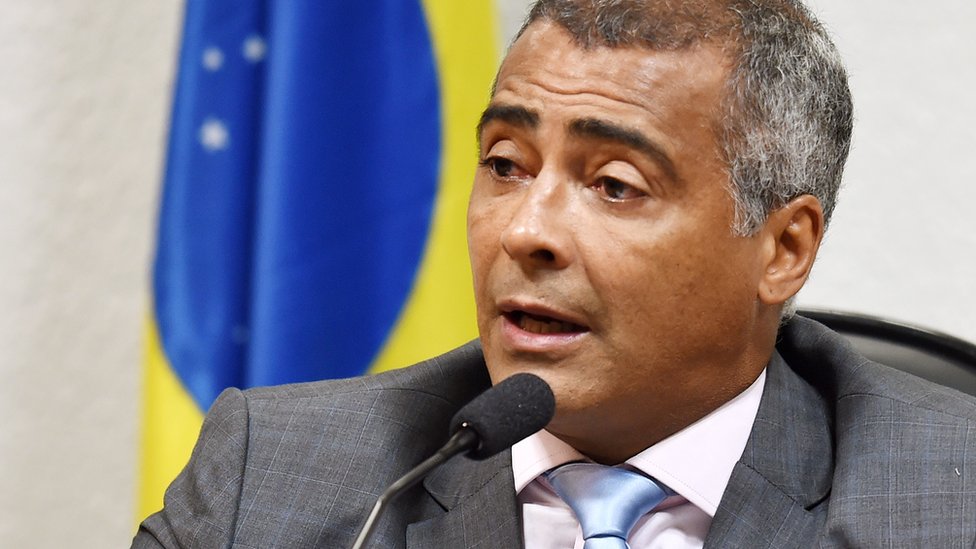 The former Brazil star and 1994 World Cup winner is running for governor in the troubled Rio state.
Source: BBC News
Business
Beating ageing is set to become the biggest business in the world
Amazon founder Jeff Bezos and a handful of Silicon Valley billionaires are investing chunks of their vast wealth in efforts to extend life by slowing the ageing process.
Source: Daily Mail
Arts&Culture
Vicky Pattison & Lauren Goodger blasted for 'misleading diet DVDs'
Vicky Pattison and Lauren Goodger are the latest celebrities to come under fire for misleading fans with their weight loss DVDs.
Source: Daily Mail
Sallie Axl displays buxom bust at Charity Ball in Liverpool
Sallie Axl, 28, showcased her slim and surgically enhanced figure in a glamorous floor-length gown as she posed for the cameras at Charity Ball in Liverpool.
Source: Daily Mail
Scarlett Moffatt ruffles feathers with disgruntled neighbours
The Gogglebox star has reportedly ruffled feathers with her neighbours, after she moved into her £300,000 home in the North East four months ago.
Source: Daily Mail
Kanye West and Drake 'collaborating on music in Wyoming'
It appears Drake and Kanye West are collaborating on the latter's new album - and the team-up looks to be quite a star-studded affair. They have been joined by Nas, The-Dream, and others.
Source: Daily Mail