News
Nathan Phillips: Video shows Native American man harassed by teenage boys wearing 'MAGA' hats after abortion protest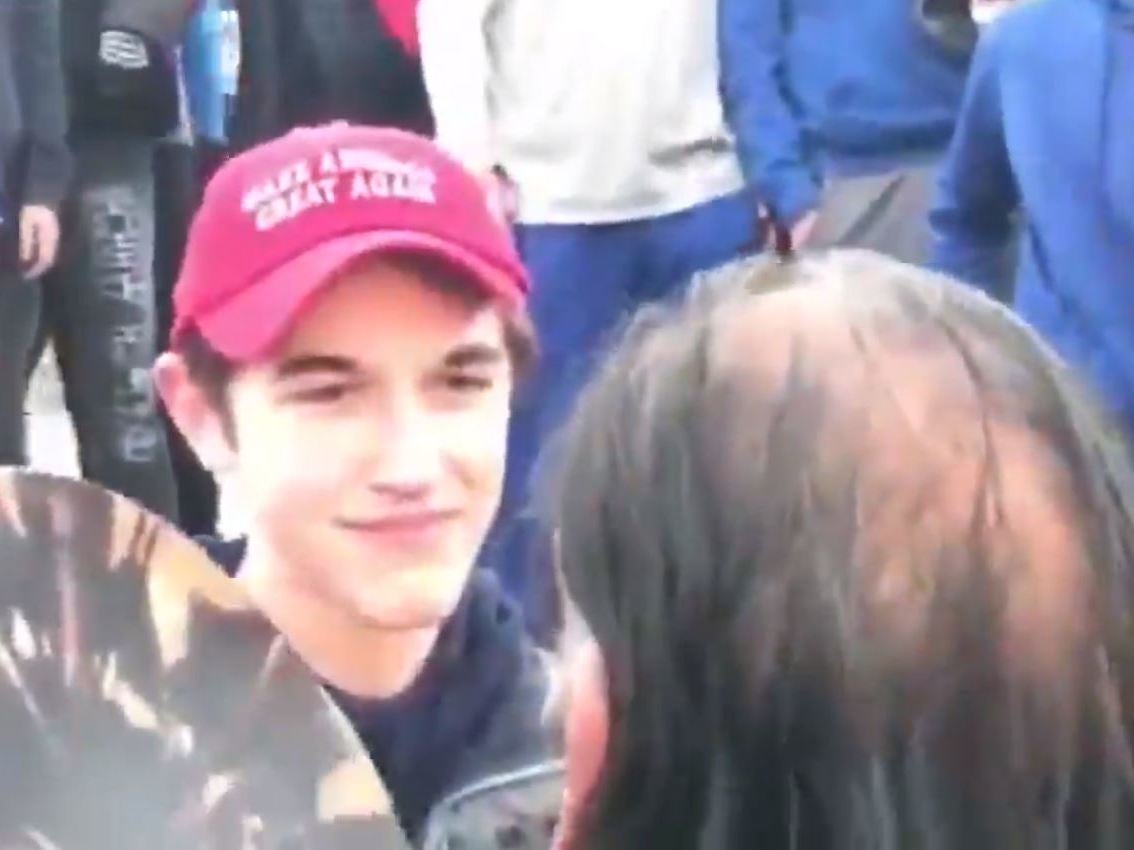 'I wish I could see that energy put into making this country, really, really great,' says Nathan Phillips
Source: The Indipendent
Over 170 refugees feared dead after dinghies capsize in Mediterranean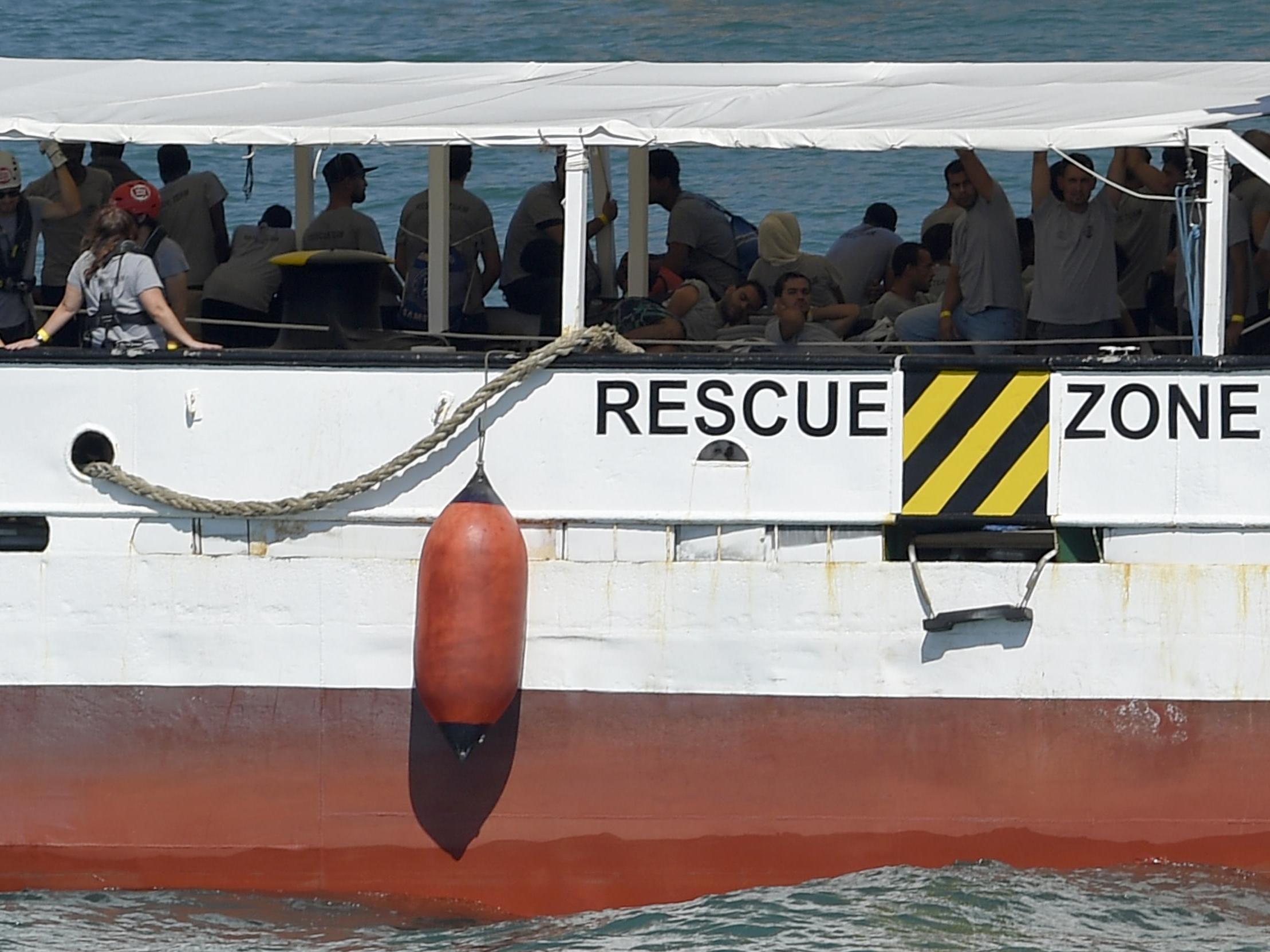 UN unable to verify death toll as two-month-old baby said to be among those missing
Source: The Indipendent
Julen Rosello: Spanish rescuers hope to find toddler trapped down 110m well in 36 hours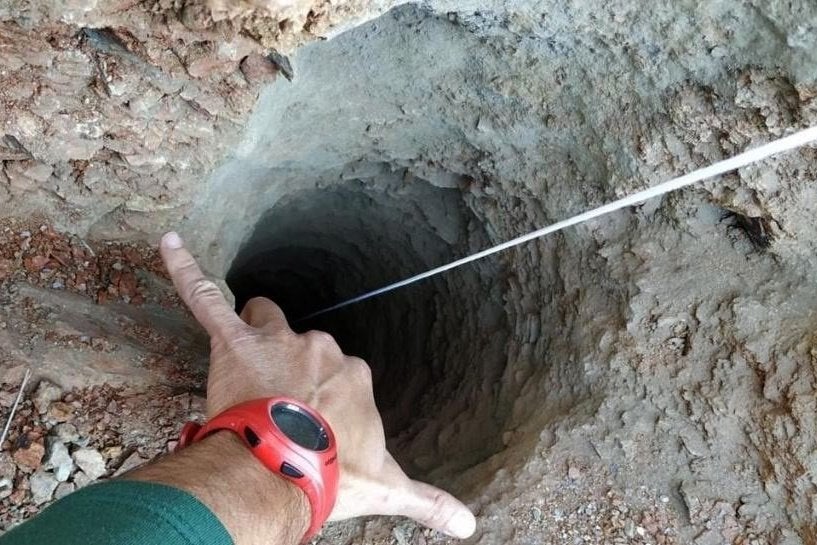 Drilling machines used in search for two-year-old six days after he fell down narrow borehole in mountainous area northeast of Malaga
Source: The Indipendent
Business
Polls Show Government Shutdown Is Eroding Faith in Economy
Consumer-sentiment readings are declining, and more Americans rate President Trump's economic policies poorly, as the impasse in Washington drags on.
Source: The New York Times
Arts&Culture
Nonfiction: A New History of Native Americans Responds to 'Bury My Heart at Wounded Knee'
David Treuer's "The Heartbeat of Wounded Knee" shows the history of American Indians as more than victimhood.
Source: The New York Times
Statue of a Friendly, Selfie-Taking Devil Divides a Town
A Catholic association said that installing the statue in Segovia, Spain, would be "glorifying evil." The artist says his work has nothing to do with religion.
Source: The New York Times
Newsbook: Remembering Martin Luther King Jr.
Seven books present a nuanced view of this giant's legacy in modern American civil rights.
Source: The New York Times
On 'S.N.L.,' a Game of 'Deal or No Deal' to End the Government Shutdown
The first new "Saturday Night Live" of 2019, hosted by Rachel Brosnahan, featured Alec Baldwin as President Trump and the welcome return of Pete Davidson.
Source: The New York Times