News
Sole survivor of uncontacted Amazonian tribe caught on camera in Brazilian rainforest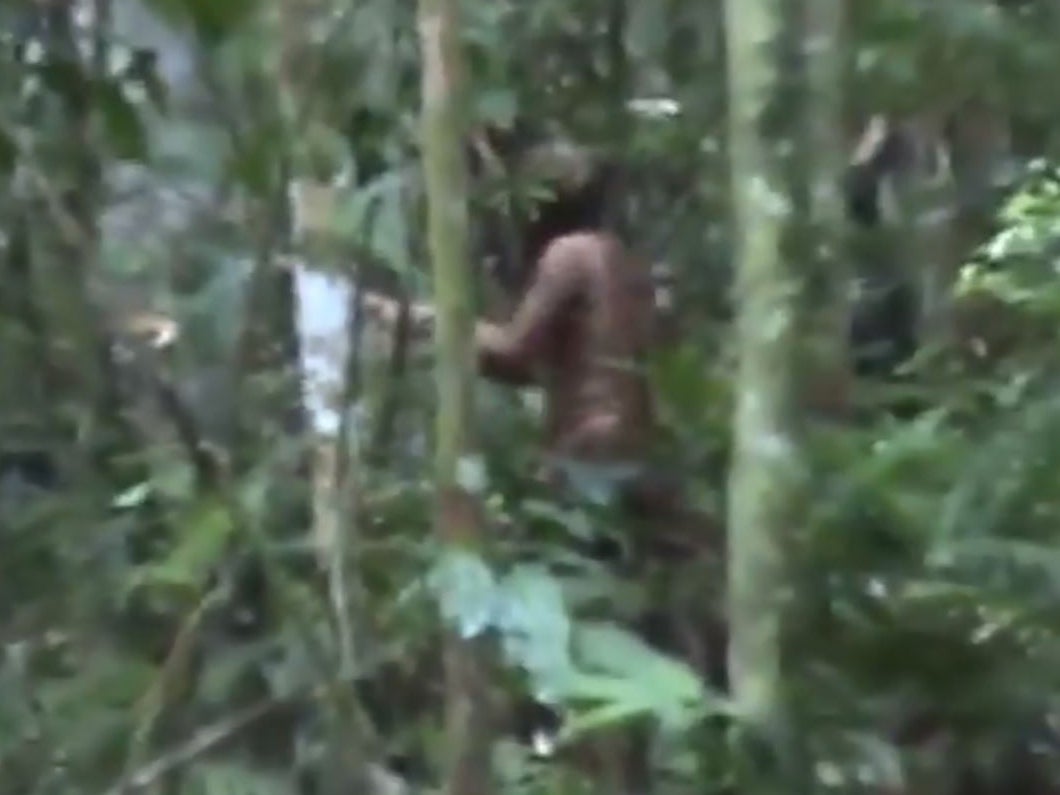 Known as 'the man in the hole' he is reportedly in good health and capable of hunting and farming food
Source: The Indipendent
Trump plans to invite Putin to Washington as he battles fallout from first controversial meeting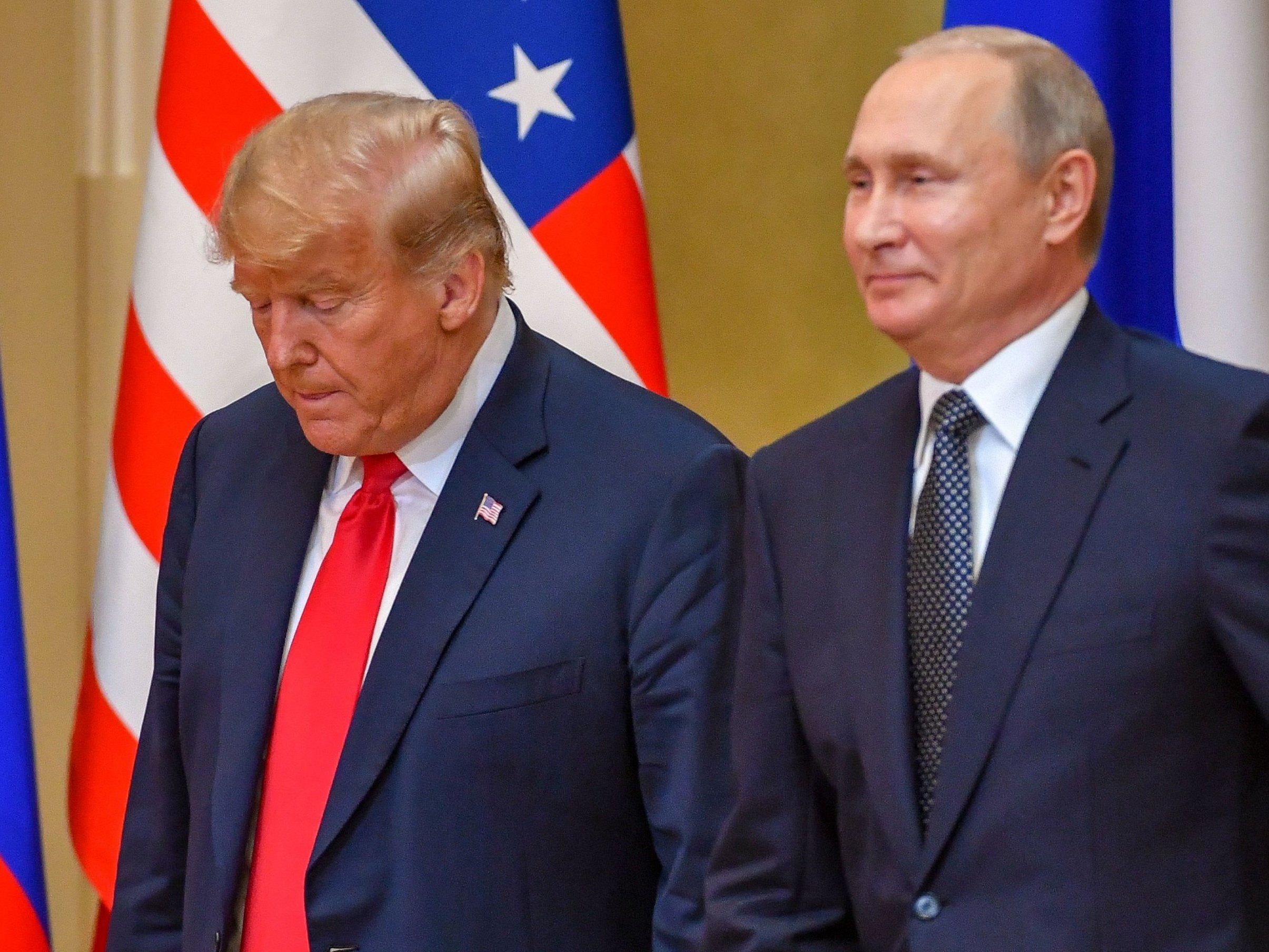 White House Press Secretary Sarah Sanders says Mr Trump asked National Security Adviser John Bolton to invite Mr Putin 'to Washington in the fall and those discussions are under way'
Source: The Indipendent
Trump judicial nominee pulled at last minute over 'racially insensitive writings'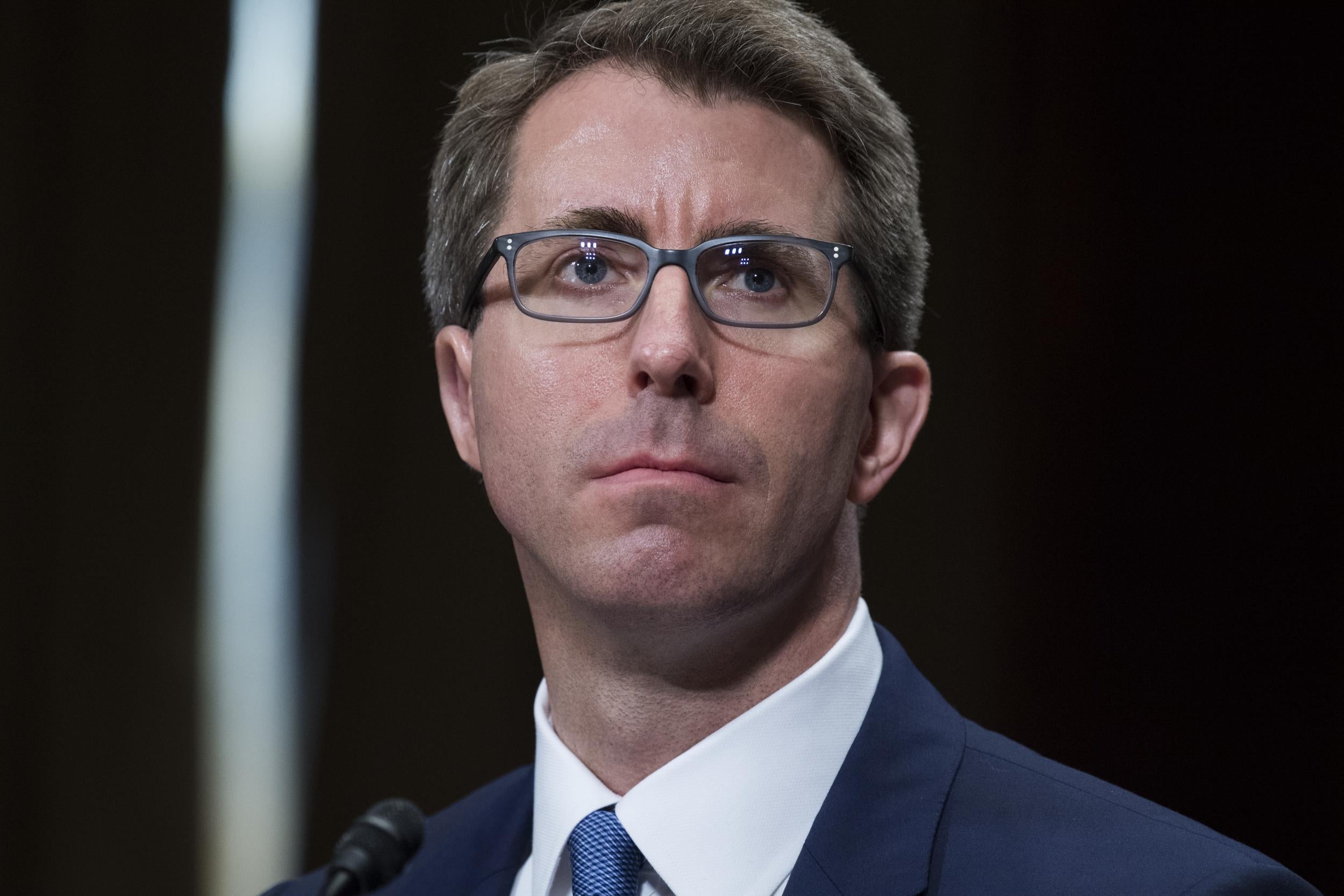 Nominee once wrote that attempts to promote diversity 'aggravate intolerance'
Source: The Indipendent
Business
House GOP Push to Extend Tax Cuts Meets Resistance in Senate
House Republicans are busily preparing "Tax Reform 2.0," an extension of tax cuts that are set to expire after 2025. So far, their Senate counterparts aren't interested.
Source: Wall Street Journal
Arts&Culture
Kerry Katona topless as she soaks up the sun in Marbella
She recently revealed that she'd shed a further 7lbs from her shrinking frame, after months of a new health and fitness regime and a visit to a Spanish bootcamp.
Source: Daily Mail
Doctor Who: Jodie Whittaker meets her new 'best friends' in first full length trailer
She's making history as the first female Time Lord on the popular BBC One series.
Source: Daily Mail
Kourtney Kardashian shares leggy bedroom snap that gets the 'ok' from boyfriend Younes Bendjima
The 39-year-old reality television star revealed her tanned legs in a photo that was even approved by her boyfriend Younes Bendjima, 25, just days after calling out the eldest Kardashian daughter.
Source: Daily Mail
Love Island: Zara Holland's mum says abuse is heartbreaking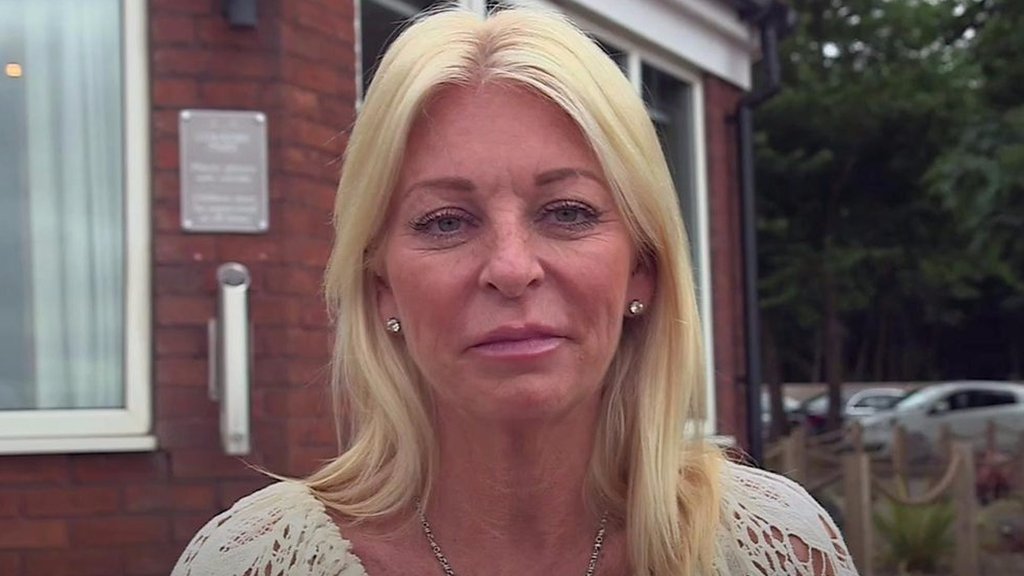 Cheryl Hakeney says if she could go back in time she'd tell her daughter Zara Holland not to go on the show.
Source: BBC News