News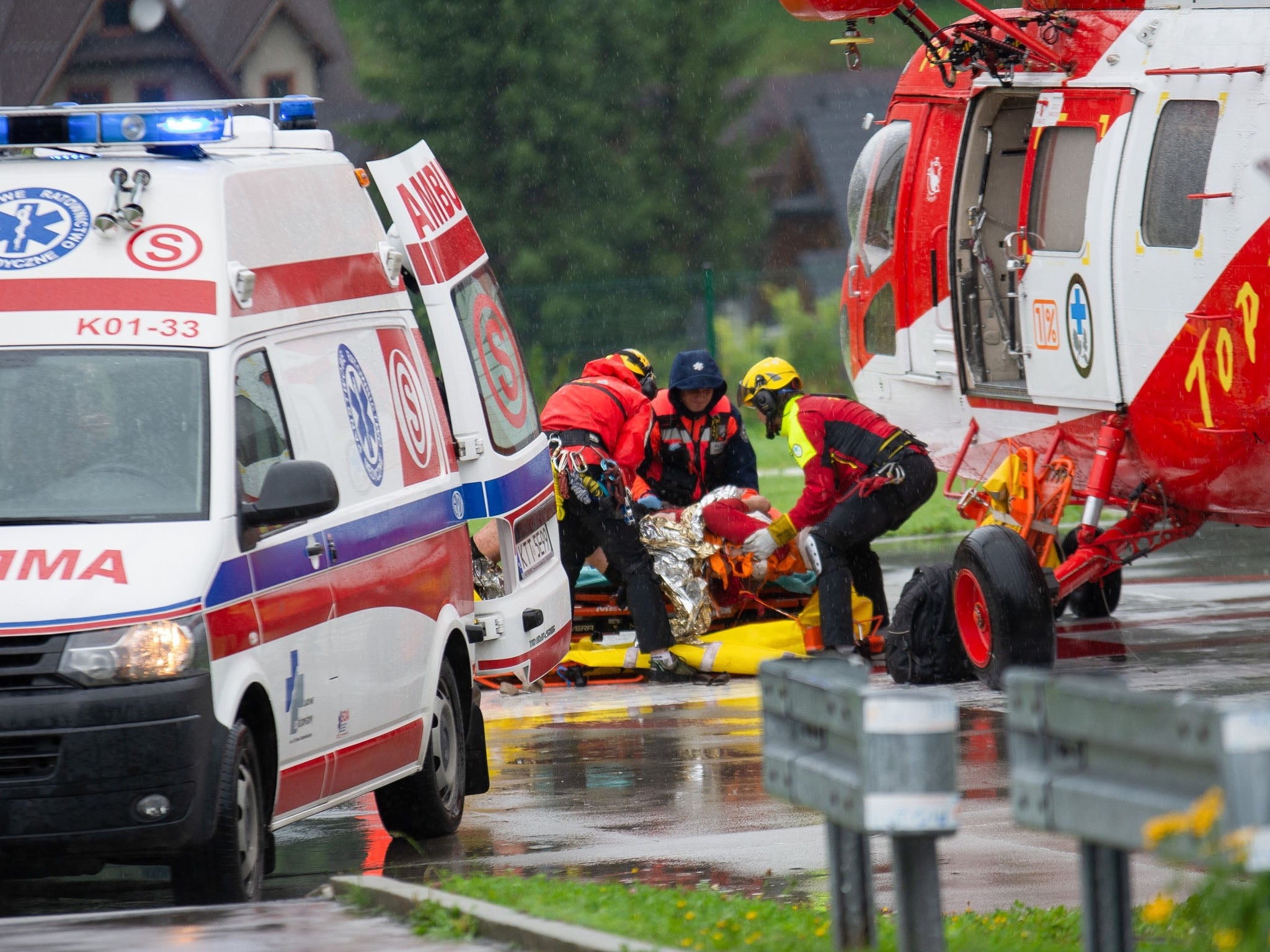 Many injured in very serious condition with severe burns or head injuries, Poland's prime minister says
Source: The Indipendent
Mountain lion bites boy on head while he plays outside house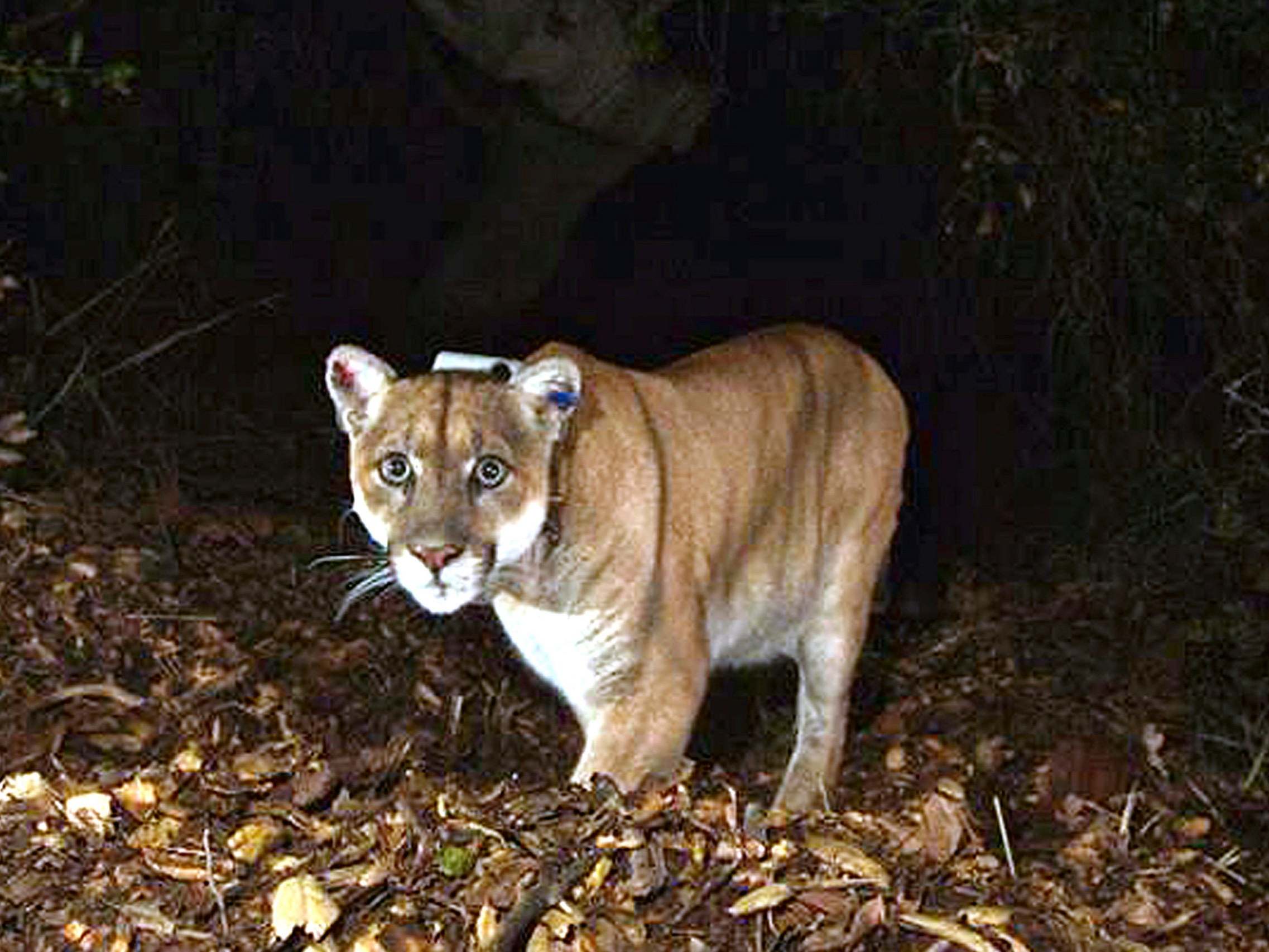 'Heroic' father chases off big cat after it pounces on son
Source: The Indipendent
Jay Inslee, governor centered on climate change, drops out of presidential race
Washington state governor Jay Inslee, who entered the presidential race with an argument that climate change is the central issue of our time, dropped out of the race for Democratic nominee for president on Wednesday.
Source: Washington Post
Business
Powell Highlights Fed's Limits. Trump Labels Him an 'Enemy'
Fed Chair Jerome H. Powell says the central bank will do what it can to sustain the expansion
Source: The New York Times
Arts&Culture
With Pamela Anderson and Tommy Lee as parents, he was always destined for fame.
Source: Daily Mail
Rebecca Romijn and Jerry O'Connell sport matching black outfits at the premiere of Satanic Panic
They are married in real life, and they take their love to the screen in their new horror film.Rebecca Romijn, 46, and Jerry O'Connell, 45, stepped out for the premiere of their .
Source: Daily Mail
Kourtney Kardashian goes braless as she takes her three kids out for lunch with her mom Kris Jenner 
On Thursday Kourtney Kardashian was on mom-duty, as she took her three kids-Mason, aged nine, Penelope aged seven and Reign aged four- out for lunch and a sweet treat.
Source: Daily Mail
Kanye West spotted in Dayton, Ohio with family fueling speculation he's holding Sunday Service
Kanye West was spotted in and around Dayton, Ohio with family members, which has fueled speculation that he will hold a special Sunday Service in honor mass shooting victims.
Source: Daily Mail