News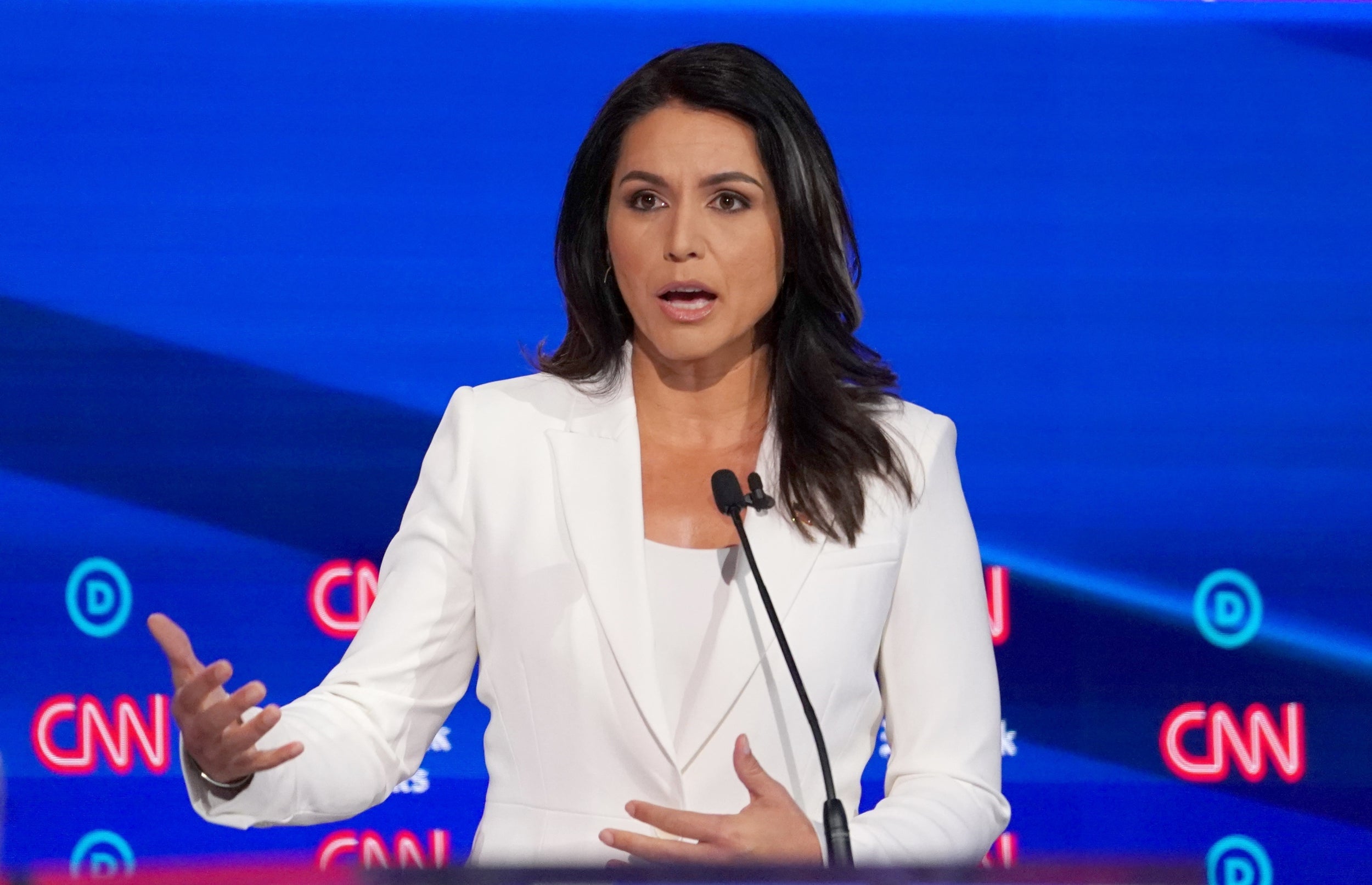 Rivals for the 2020 nomination face off over whether US is engaged in a 'regime change' war
Source: The Indipendent
How Russia is filling the gap left by Trump's withdrawal of US troops in Syria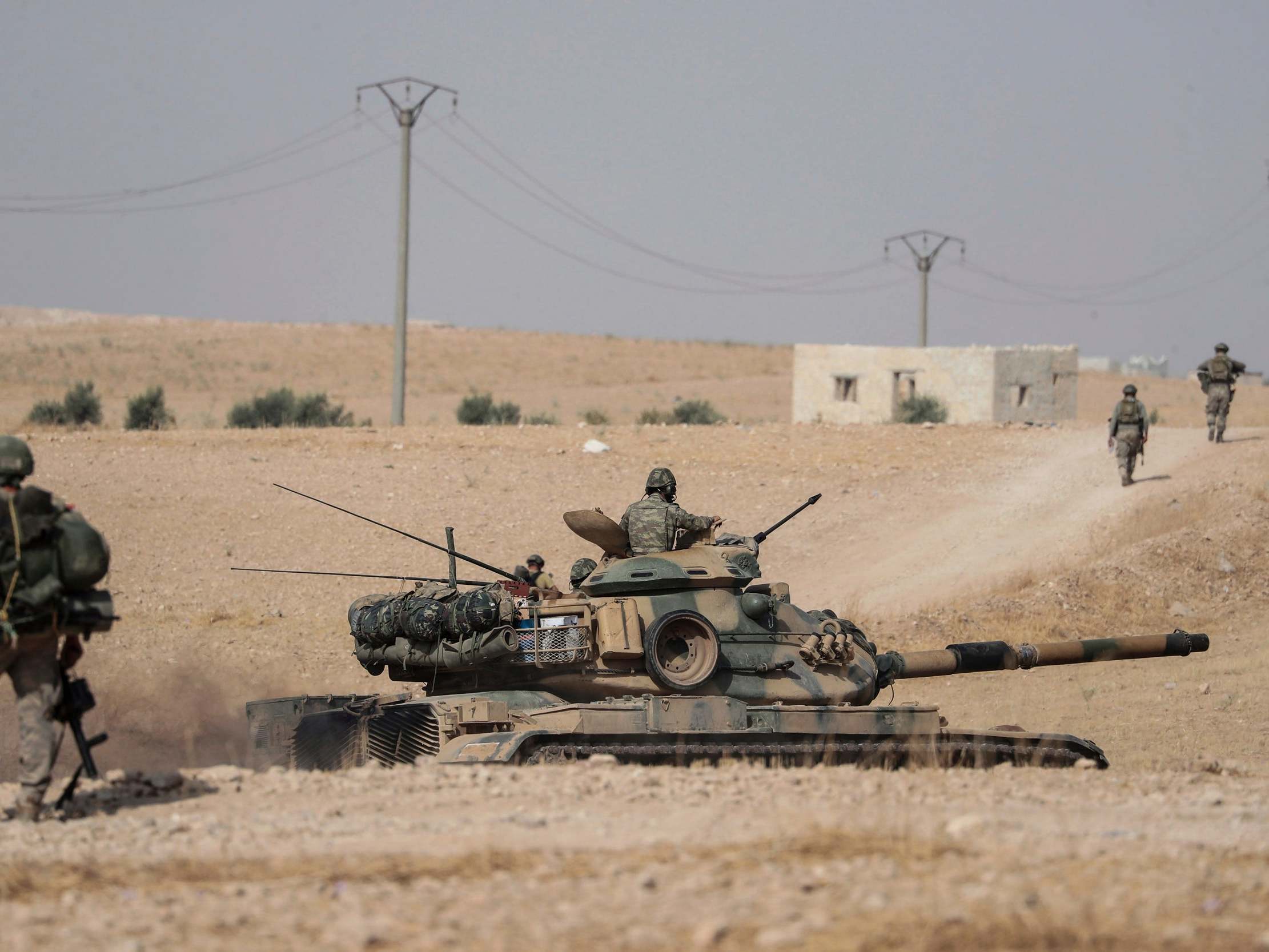 ANALYSIS: President's strategy does not seem to be well-thought and thoroughly-planned, but it may eventually open the door to some stability
Source: The Indipendent
Democratic debate: Who won and who lost the latest 2020 election showdown?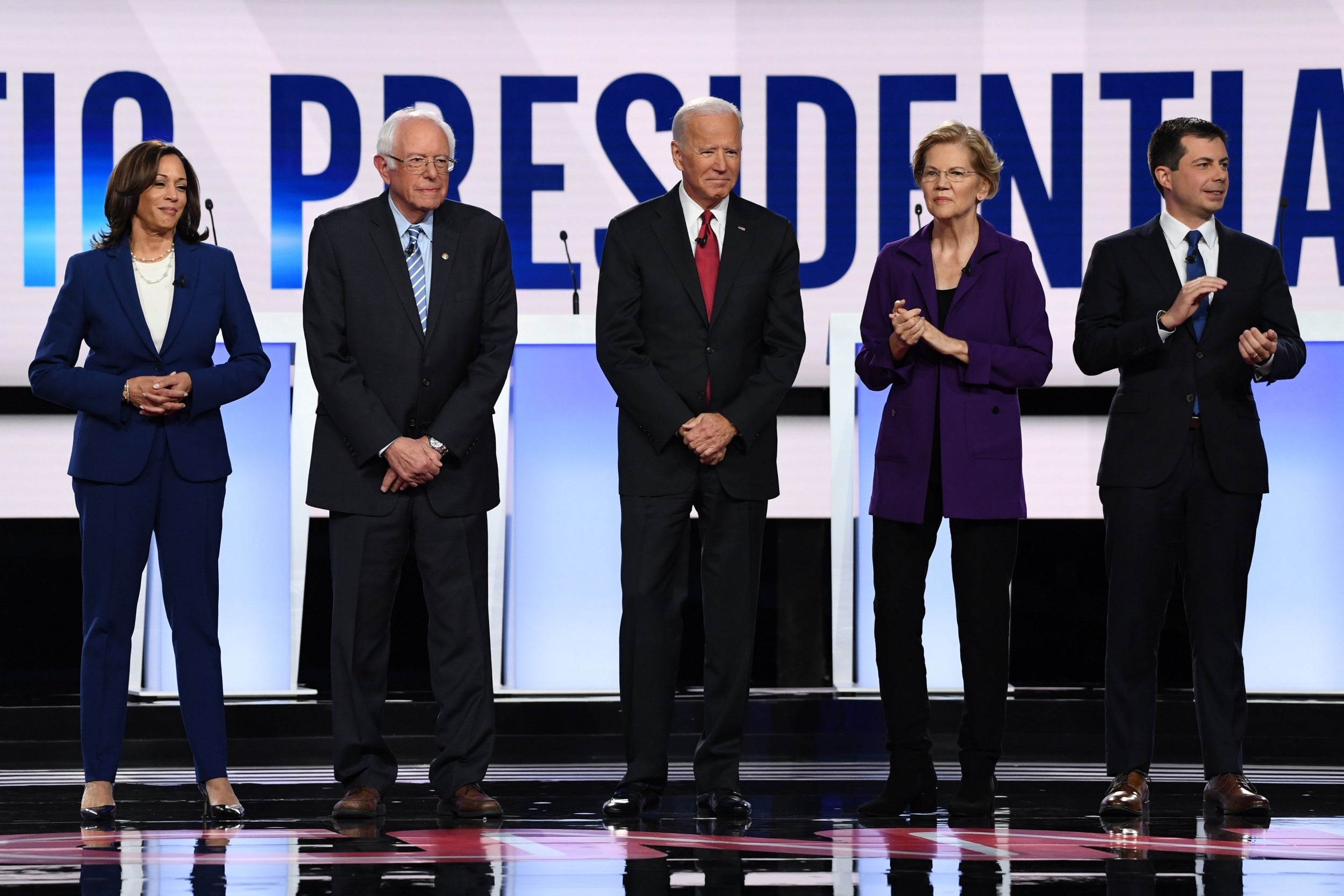 The fourth debate took place in Ohio
Source: The Indipendent
Business
Labor urges fiscal stimulus as IMF downgrades Australia's economic growth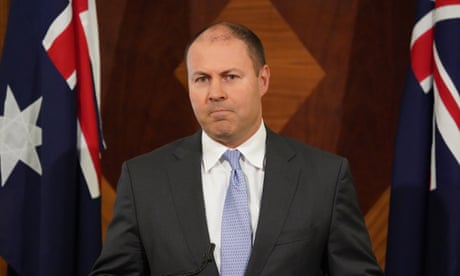 Source: The Guardian
Arts&Culture
Love Island Australia star Vanessa Sierra's secret past as a topless waitress has been exposed as she competes on the reality TV show in Fiji.
Source: Daily Mail
The Bachelorette's Jaime Doran breaks the 'secret truce' as he interrupts intruder Ryan Anderson
The Bachelorette's Jamie Doran is set to ruffle feathers in the mansion on Wednesday night's episode. 
Source: Daily Mail
Victoria Beckham enjoys night out in NYC after Today show interview
Victoria Beckham was enjoying a well-deserved night on the town following her Today show interview on Tuesday, stepping out in New York City.
Source: Daily Mail
Nicki Minaj brings Kenneth Petty to star-studded bash for her Fendi collab
Nicki Minaj brought her hunky fiance, manslaughter convict Kenneth Petty, to a Beverly Hills party for her Fendi collaboration on Tuesday.
Source: Daily Mail