News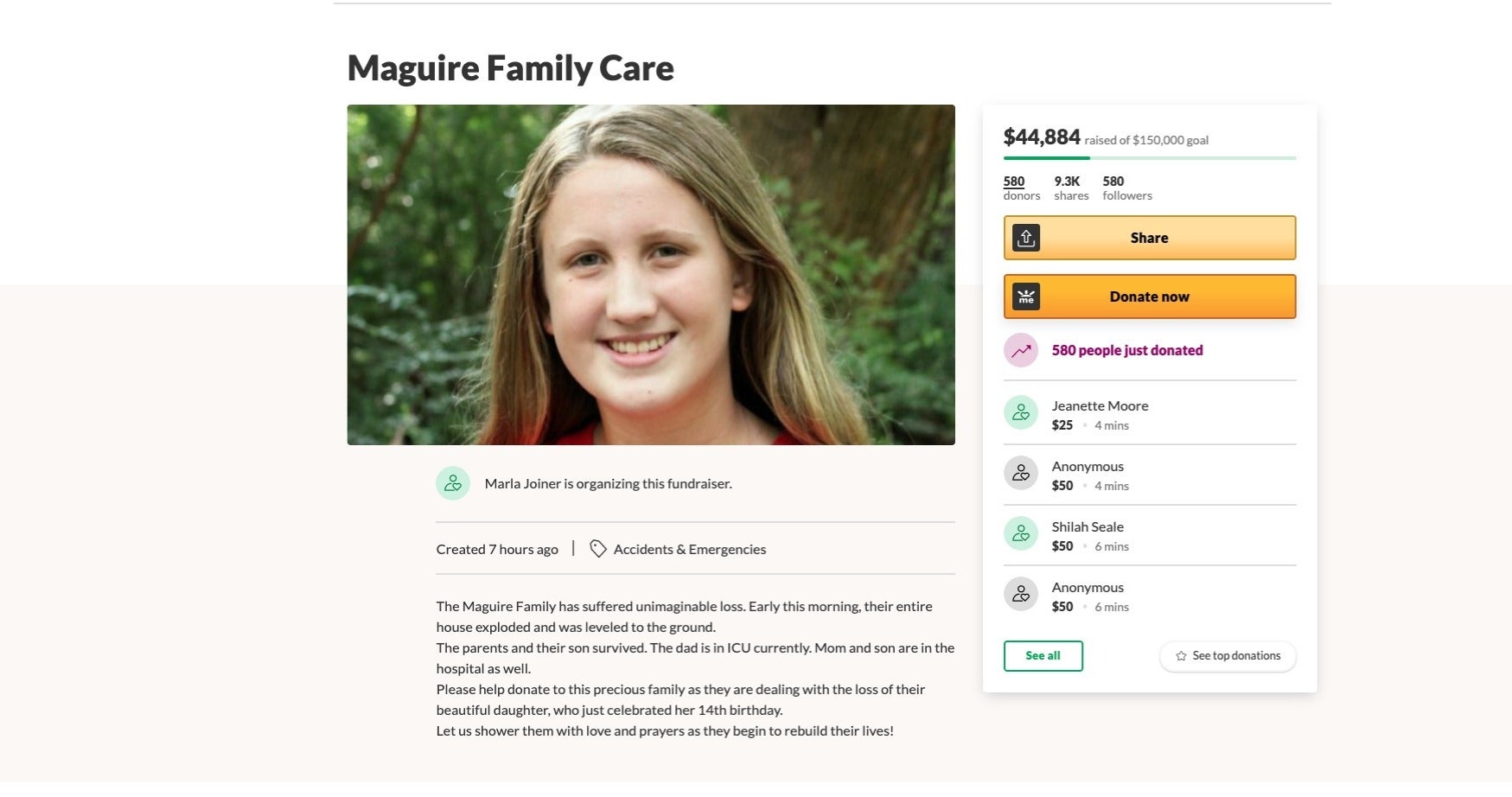 <p>Gas leak from fireplace blamed for massive blast in Oklahoma City</p>
Source: The Independent
Dismay over Breonna Taylor spills into America's streets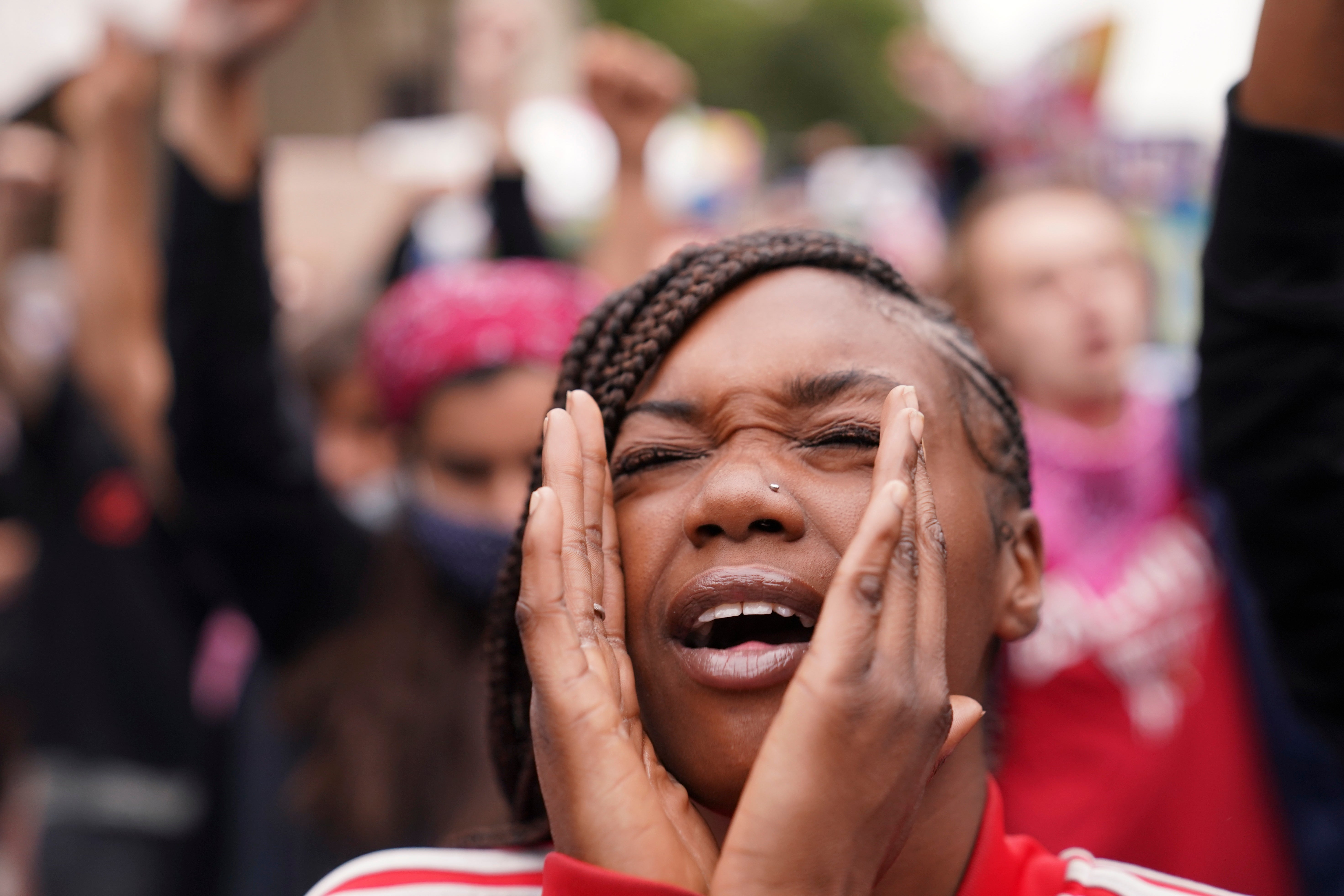 Anger, frustration and sadness over the decision not to charge Kentucky police officers for Breonna Taylor's death has poured into America's streets
Source: The Independent
FDA expected to announce rigorous standards for potential coronavirus vaccines, which will likely prevent approval by election day
<p>President Donald Trump claimed shot would be ready by 3 November</p>
Source: The Independent
Business
Why the U.S. Risks Repeating 2009's Economic Stimulus Mistakes
In the wake of the last recession, government spending dried up, dragging out the recovery. Policymakers warn against letting that happen again.
Source: The New York Times
Arts&Culture
Seeking the Humanity in the Story of Kim Wall's Murder
A new TV series, "The Investigation," fictionalizes the police investigation into the killing of the Swedish journalist, resisting the usual trappings of Nordic noir.
Source: The New York Times