News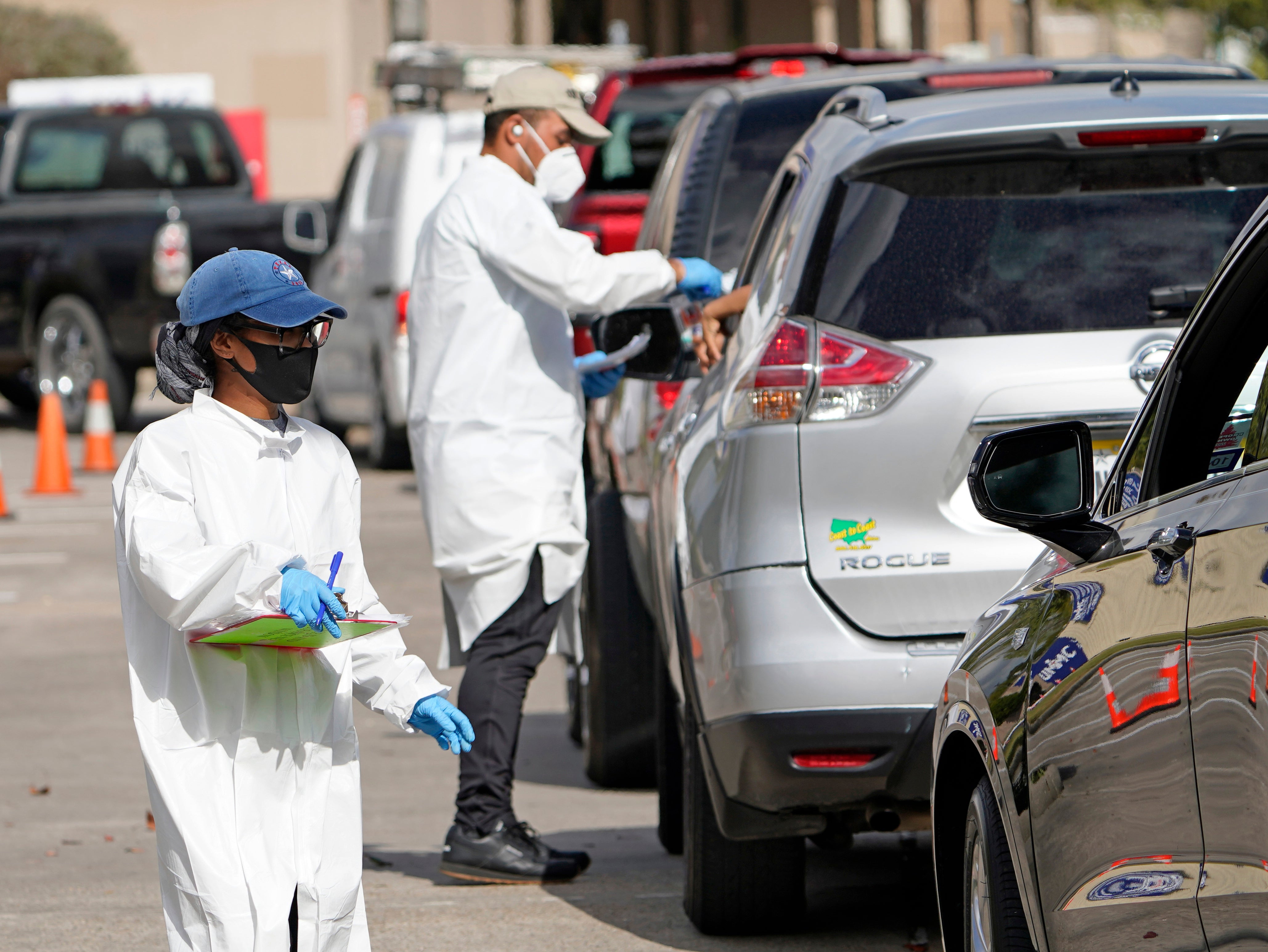 The current 14-day quarantine following potential coronavirus exposure may be adjusted
Source: The Independent
Former French president Nicolas Sarkozy in court as landmark corruption trial begins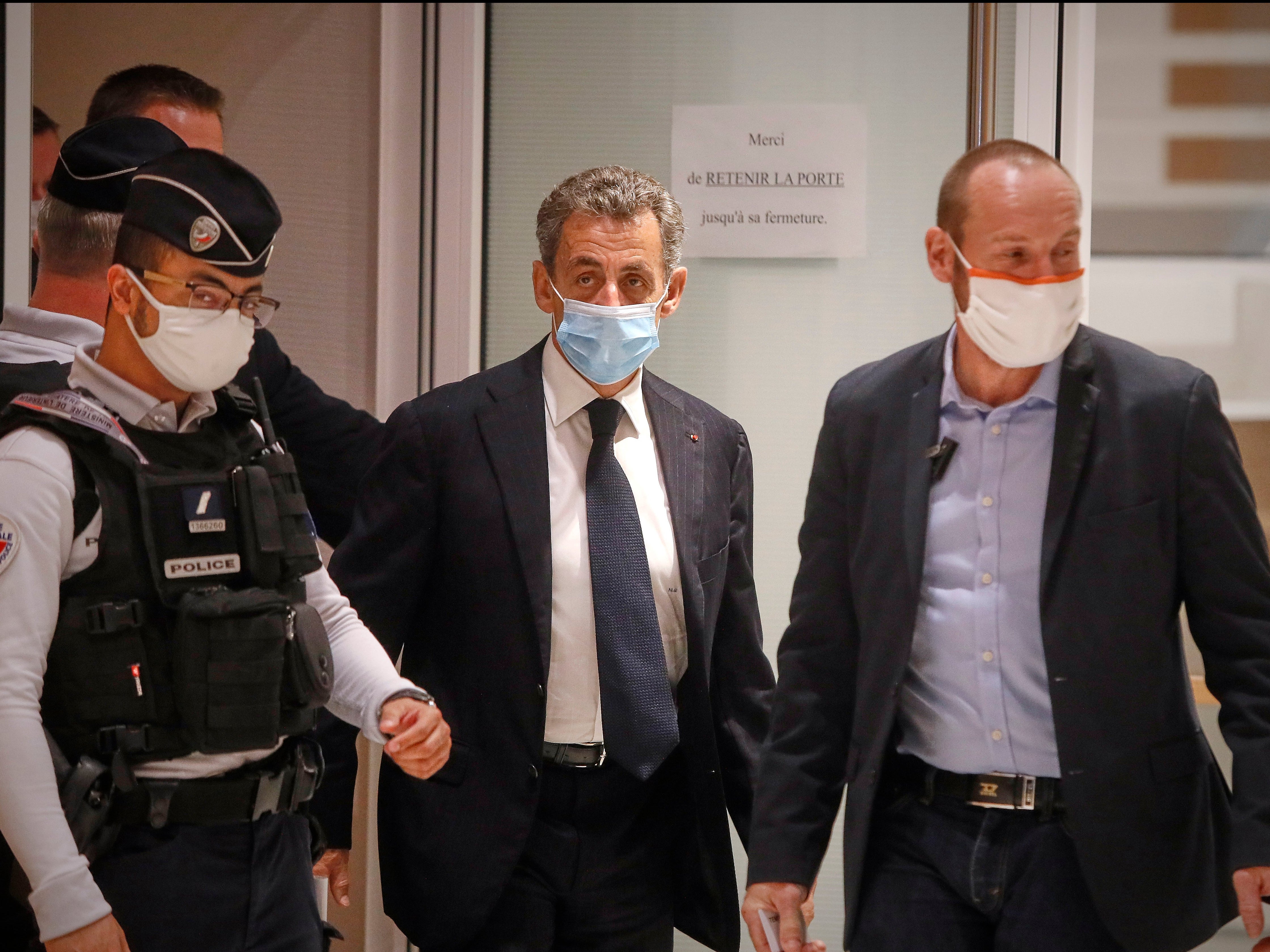 Right-wing politician faces up to 10 years imprisonment if convicted
Source: The Independent
'Point of no return': Ethiopia PM gives Tigray forces 72 hours to surrender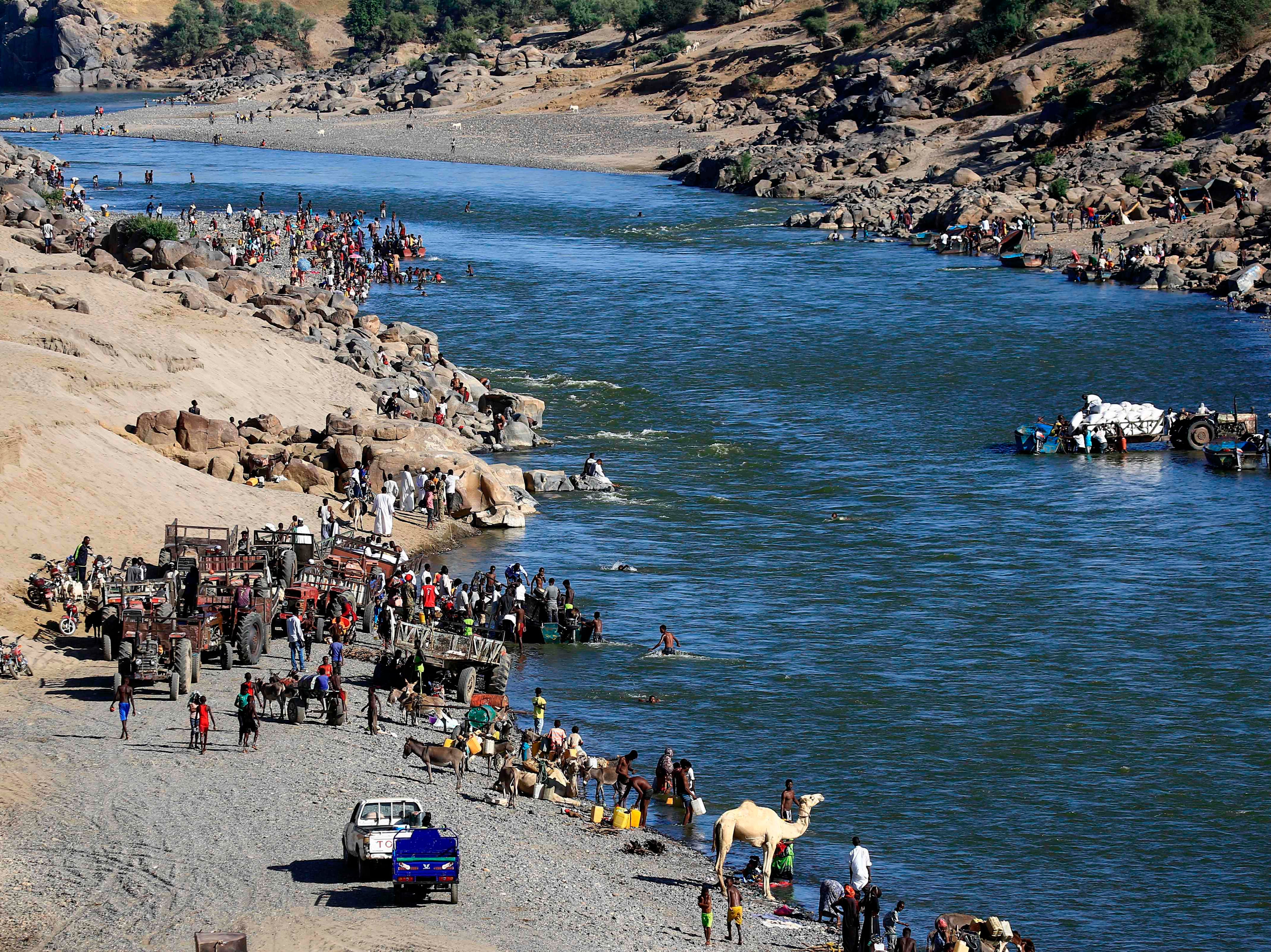 Abiy Ahmed issues ultimatum ahead of military offensive on city of Mekelle
Source: The Independent
Business
Goodbye NS&I! Rate cuts hit and customer service shambles continues
National Savings and Investments yesterday slashed rates for its 25 million customers. But customers trying to move their money are having to wait weeks as they struggle with the website.
Source: Daily Mail
Arts&Culture
'The Christmas Chronicles: Part Two' Review: Meet the Clauses
Kids explore the marvels of Santa's Village in this sugary, busy Netflix sequel that stars Kurt Russell and Goldie Hawn as Mr. and Mrs. Claus.
Source: The New York Times