News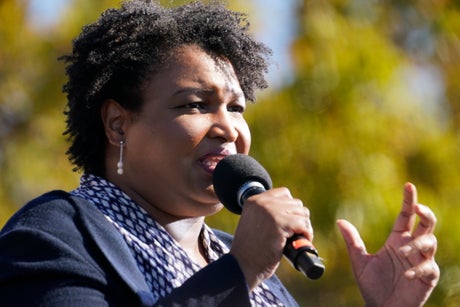 Georgia's well-known voting rights advocate, Stacey Abrams, is taking a carefully balanced approach in response to new laws many people have said are an attempt to suppress votes of people of color
Source: The Independent
Japanese leader asks Pfizer for additional vaccine supply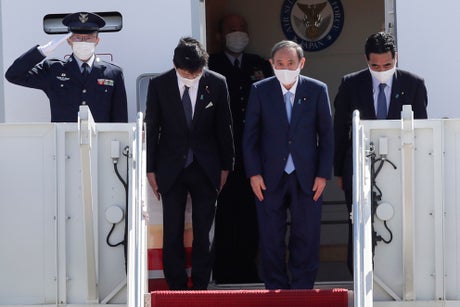 Japanese Prime Minister Yoshihide Suga has asked the U.S. drug maker Pfizer Inc. for additional supplies of the COVID-19 vaccine to speed up the inoculation drive that lags behind many other countries
Source: The Independent
As Biden improves with vets, Afghanistan plan a plus to some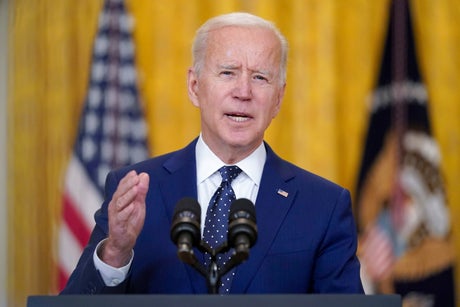 Voters who served in the military have long leaned Republican, but there are signs that Democrat Joe Biden may have cut into that advantage
Source: The Independent
Business
Neil Woodford and partner shared £1.5m payout before collapse
The pair took out the generous dividends from Woodford Investment Management over April and May 2019, new accounts showed. But weeks later, in June, the fund was suspended.
Source: Daily Mail
Arts&Culture
Asian-American Artists, Now Activists, Push Back Against Hate
Newly spurred to action to combat bias, they generate subway posters, leverage social media, stage Zoom webinars. "Our community couldn't take being invisible any longer," one artist says.
Source: The New York Times