News
Inadequate planning, uneven leadership, lack of agility and bureaucratic inertia compound problems when disasters hit, say veterans of past national crises.
Source: Washington Post
Coronavirus: Greece places second refugee camp into lockdown after migrant tests positive for Covid-19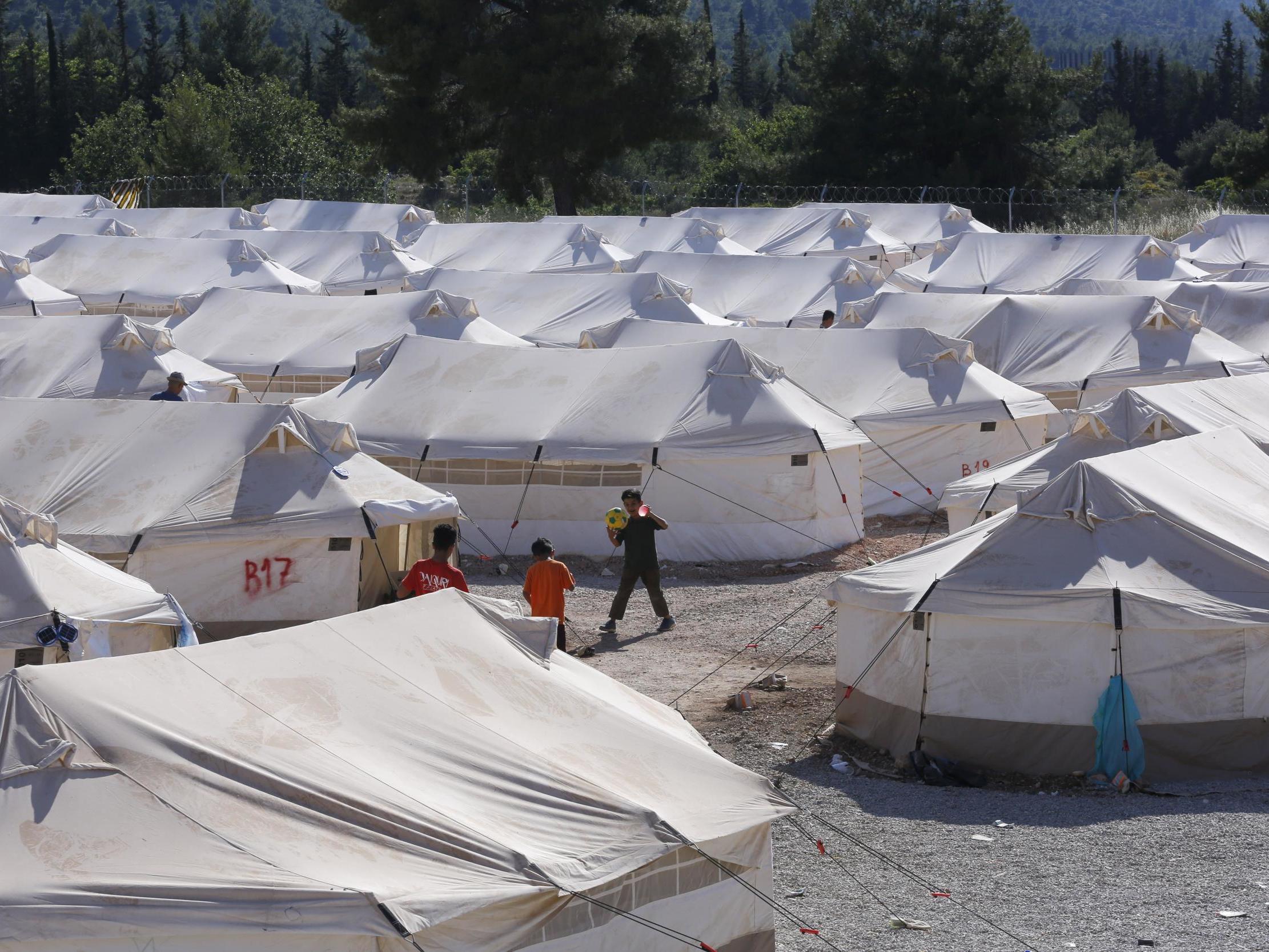 Aid groups call for evacuation of settlements amid rising fears of outbreak
Source: The Independent
Commander of confusion: Trump sows uncertainty and seeks to cast blame in coronavirus crisis
Trump's machinations have a dogged showman's quality, trying to erase memories from his two months of playing down the covid-19 threat.
Source: Washington Post
Business
RUTH SUNDERLAND: Coronavirus could be the catalyst to a far fairer and better-functioning economy
Covid-19 should be the trigger for wholesale change. Once and for all, there must be a reckoning with the morally bankrupt moguls who put profits before the safety of their staff.
Source: Daily Mail
Arts&Culture
Love Island's Amber Gill wows in wild animal print lingerie as she shares sizzling Instagram snap
Amber Gill made sure she indulged in some me-time on Sunday.
Source: Daily Mail
Laura Whitmore compares her recent holiday with Iain Stirling to sunbathing in her garden
The TV host, 34, also sported a pair of sunglasses and styled her blonde locks into an updo as she posed alongside Iain, 32, in front of a  picturesque view of the countryside.
Source: Daily Mail
Who is Joe Wicks? The fitness guru leading PE lessons for British kids in lockdown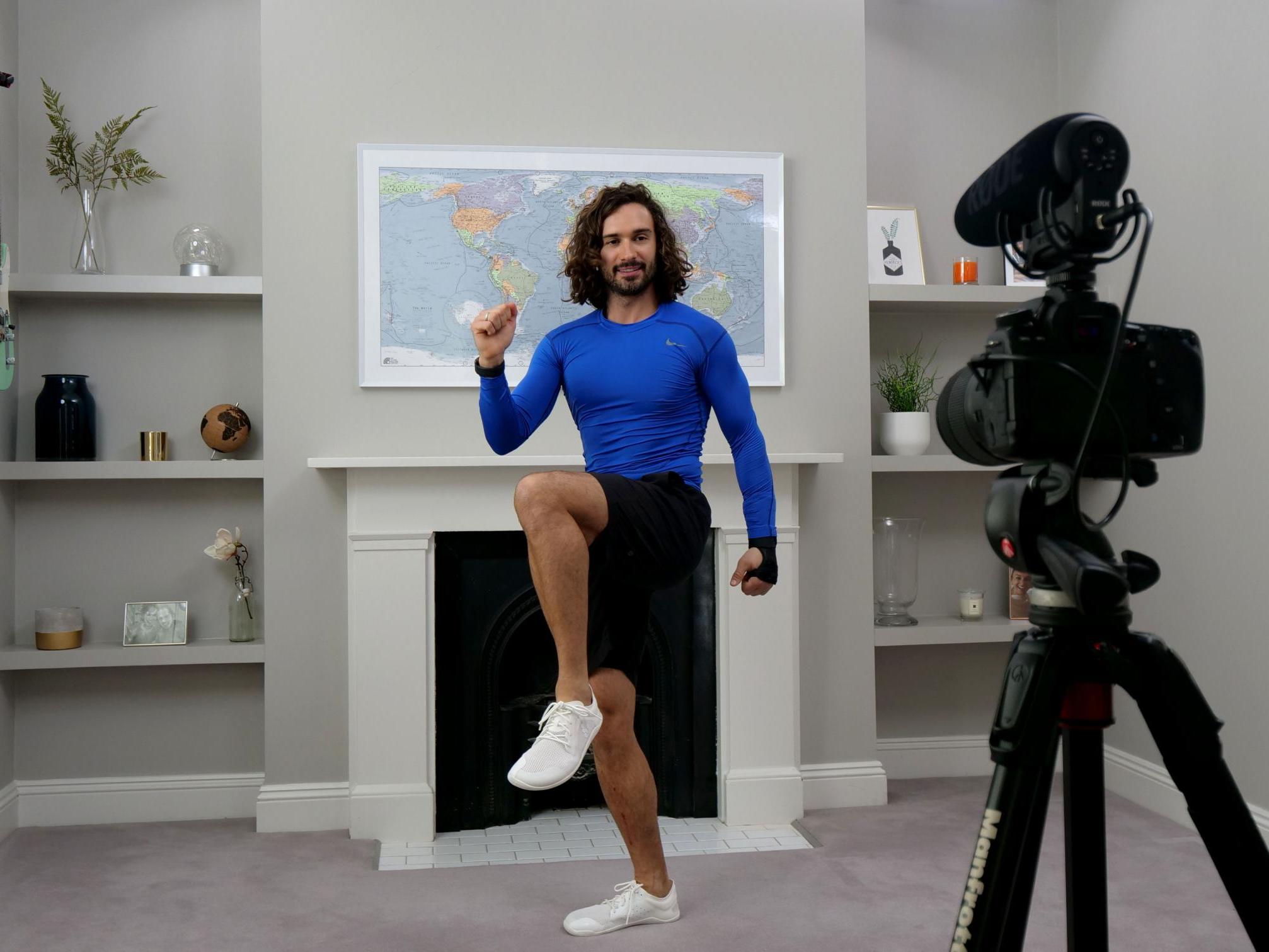 Wicks's PE lessons for children have been viewed by millions of people worldwide
Source: The Indipendent
How to watch Joe Wicks' hugely popular PE workout online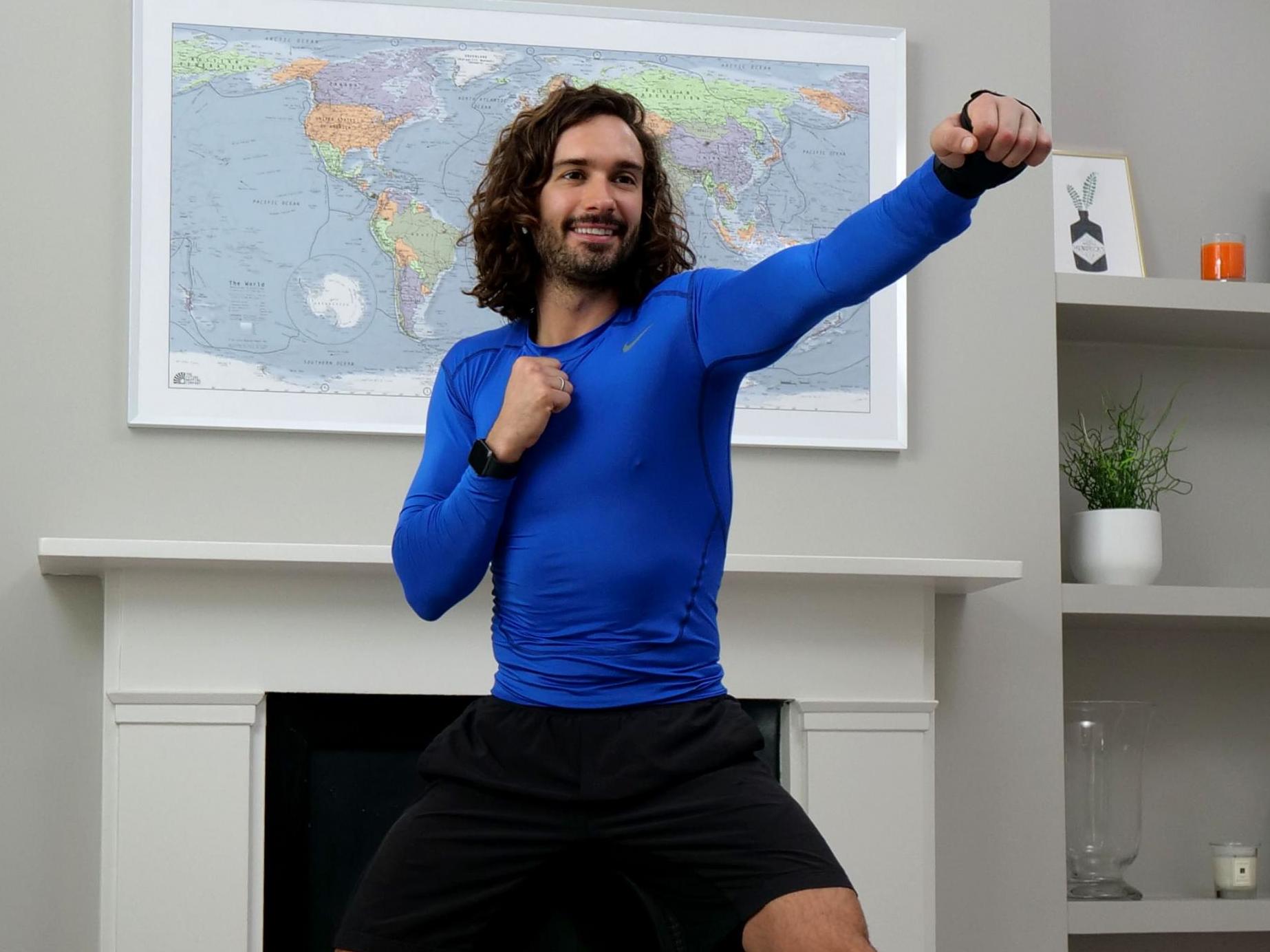 Bestselling author and YouTuber hosts daily workouts to encourage physical fitness during lockdown
Source: The Indipendent