News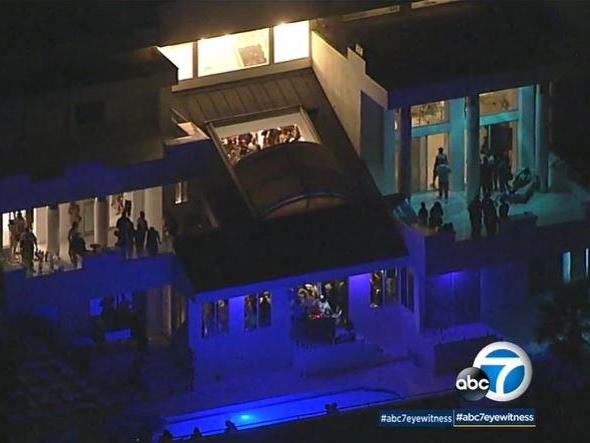 Police had earlier been called to party reportedly thrown by NFL player
Source: The Independent
Trump news – live: White House will 'take action' on TikTok ban, as Kanye West featured in president's campaign ad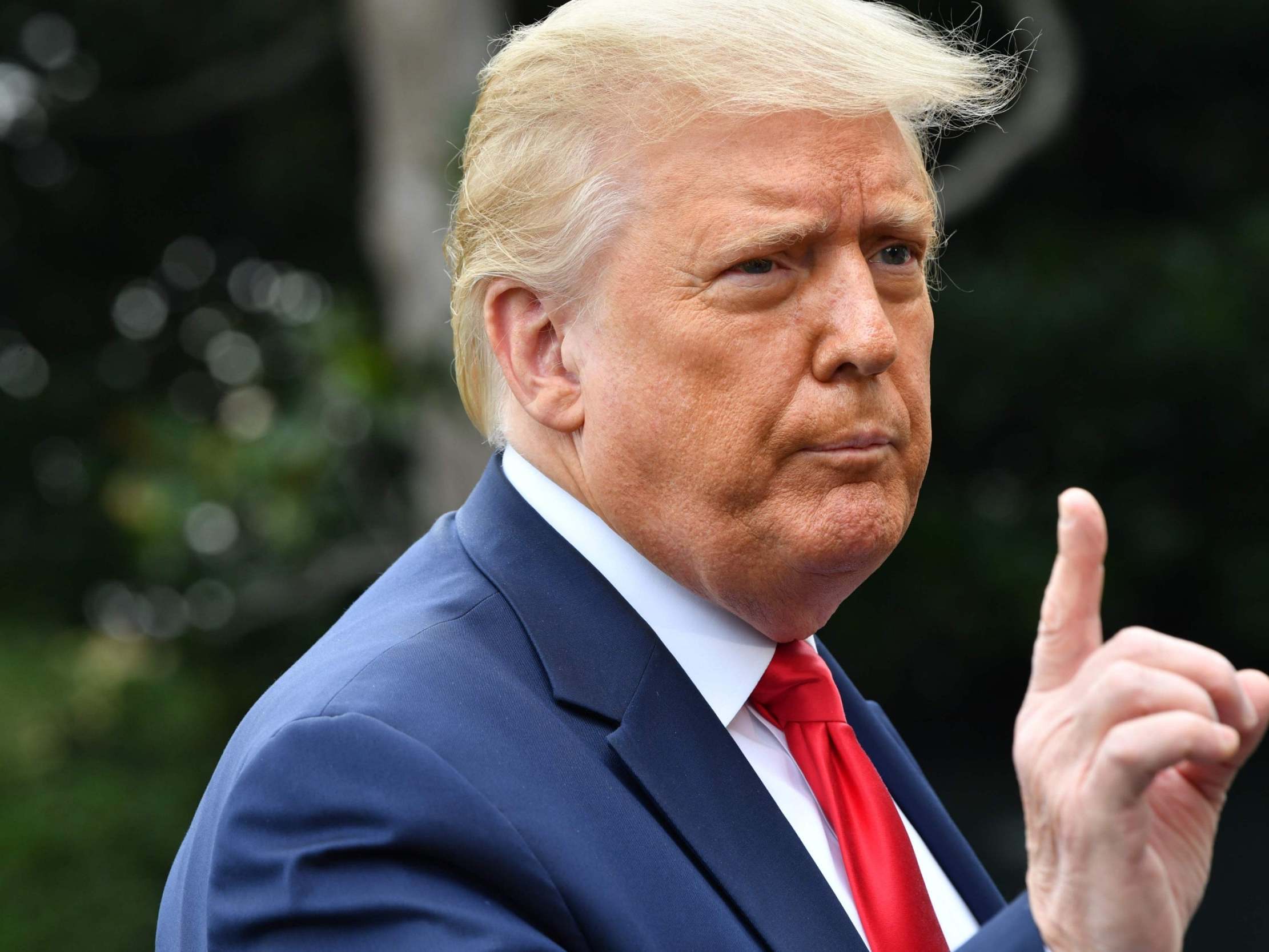 Follow the latest updates
Source: The Independent
Trump news — live: President's renomination vote to be held in private as Florida braces for 70mph winds from Tropical Storm Isaias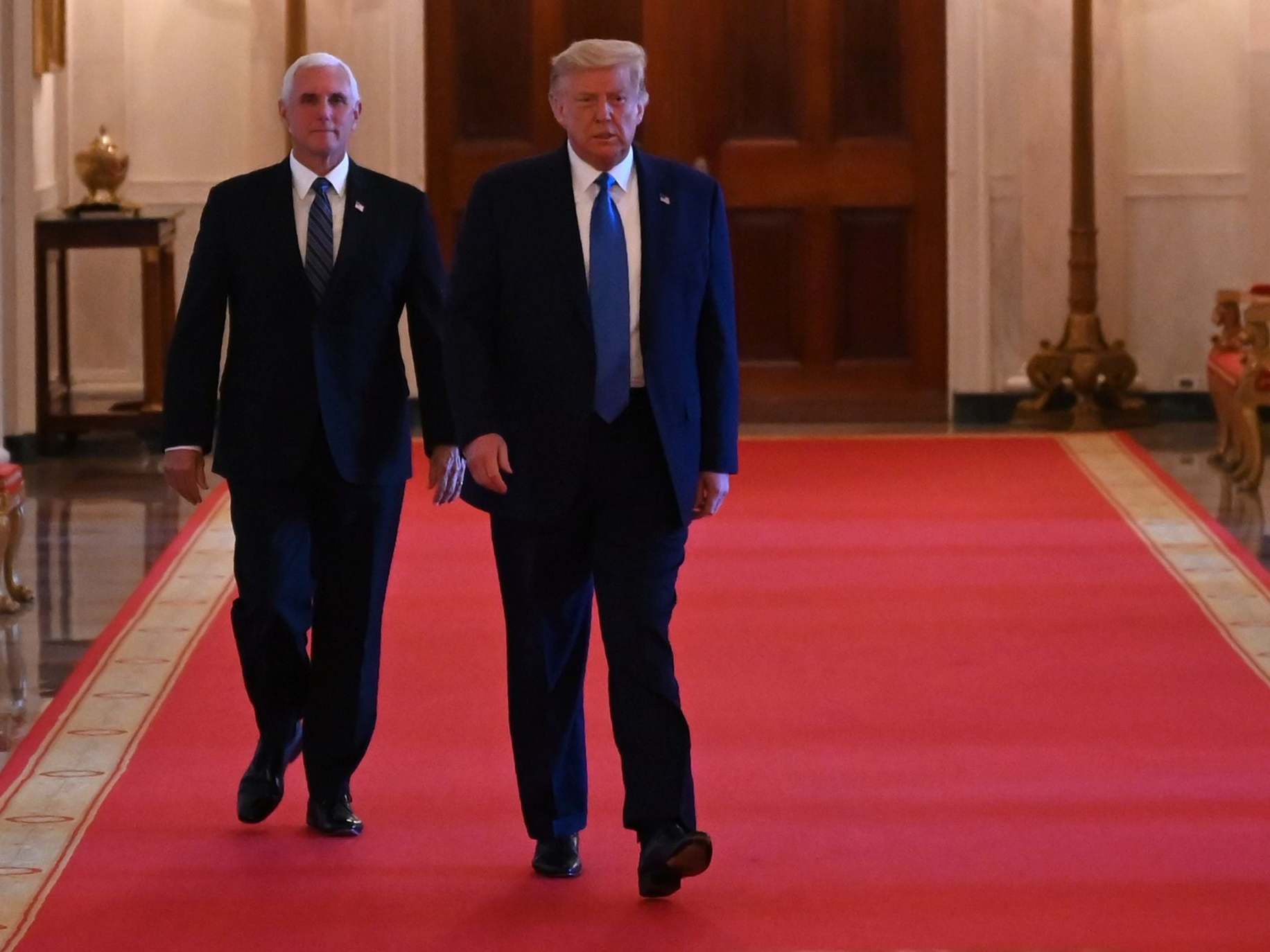 Media members to be omitted from Republican National Convention due to Covid-19 'health restrictions and limitations'
Source: The Independent
Business
One-Third of New York's Small Businesses May Be Gone Forever
Small-business owners said they have exhausted federal and local assistance and see no end in sight after months of sharp revenue drops. Now, many are closing their shops and restaurants for good.
Source: The New York Times
Arts&Culture
Will Superblue Be the 'Infinity Room' Writ Large?
Art objects are a bore. People want multisensory "experiences," the more immersive the better. With JR, James Turrell, teamLab and more, a new business venture funded by Marc Glimcher and Laurene Powell Jobs hopes to deliver.
Source: