News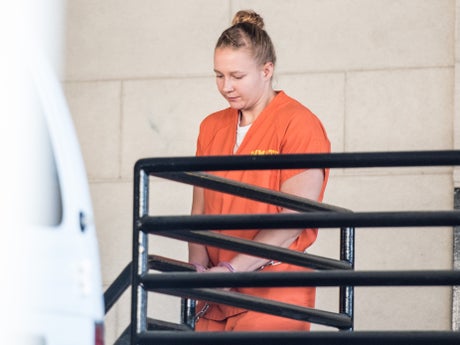 Sister says sibling's 'actions directly contributed to fact that 2020 elections were most secure presidential elections in American history'
Source: The Independent
From Doomsday Preppers to Doomsday Plotters
Far-right movements have long dreamed of a moment that ends society as we've known it. Now, experts say, so-called accelerationist thinking is proliferating in ways that could destabilize democracy.
Fonte: The New York Times
Mitch McConnell opposes Capitol riot commission despite denouncing Trump for inciting it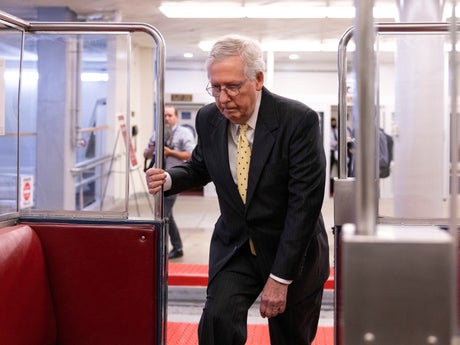 Kentucky Republican says he will reject 'slanted and unbalanced proposal for another commission to study' events of 6 January
Source: The Independent
Business
Santander in turmoil as 'next boss' leaves banking giant
The sudden and unexplained exit of Tony Prestedge has left the bank in turmoil just five months before current boss Nathan Bostock is due to stand down.
Source: Daily Mail
Arts&Culture
Brooklyn Beckham's ex Hana Cross puts on a leggy display in a sparkly cut out dress at UNICEF Gala
The model, who is the ex-girlfriend of Brooklyn Beckham , put on a leggy display in a gold sparkly maxi dress with a daring thigh-split at the UNICEF Summer Gala in Capri on Saturday night.
Source: Daily Mail