News
Joe Biden announces Thursday a plan to spur American products and research, part of a shift in both parties away from free trade and toward protecting U.S. workers and businesses.
Source: Washington Post
Trump news – live: President commutes long-time adviser Roger Stone's sentence and says doctors were 'very surprised' when he 'aced' cognitive test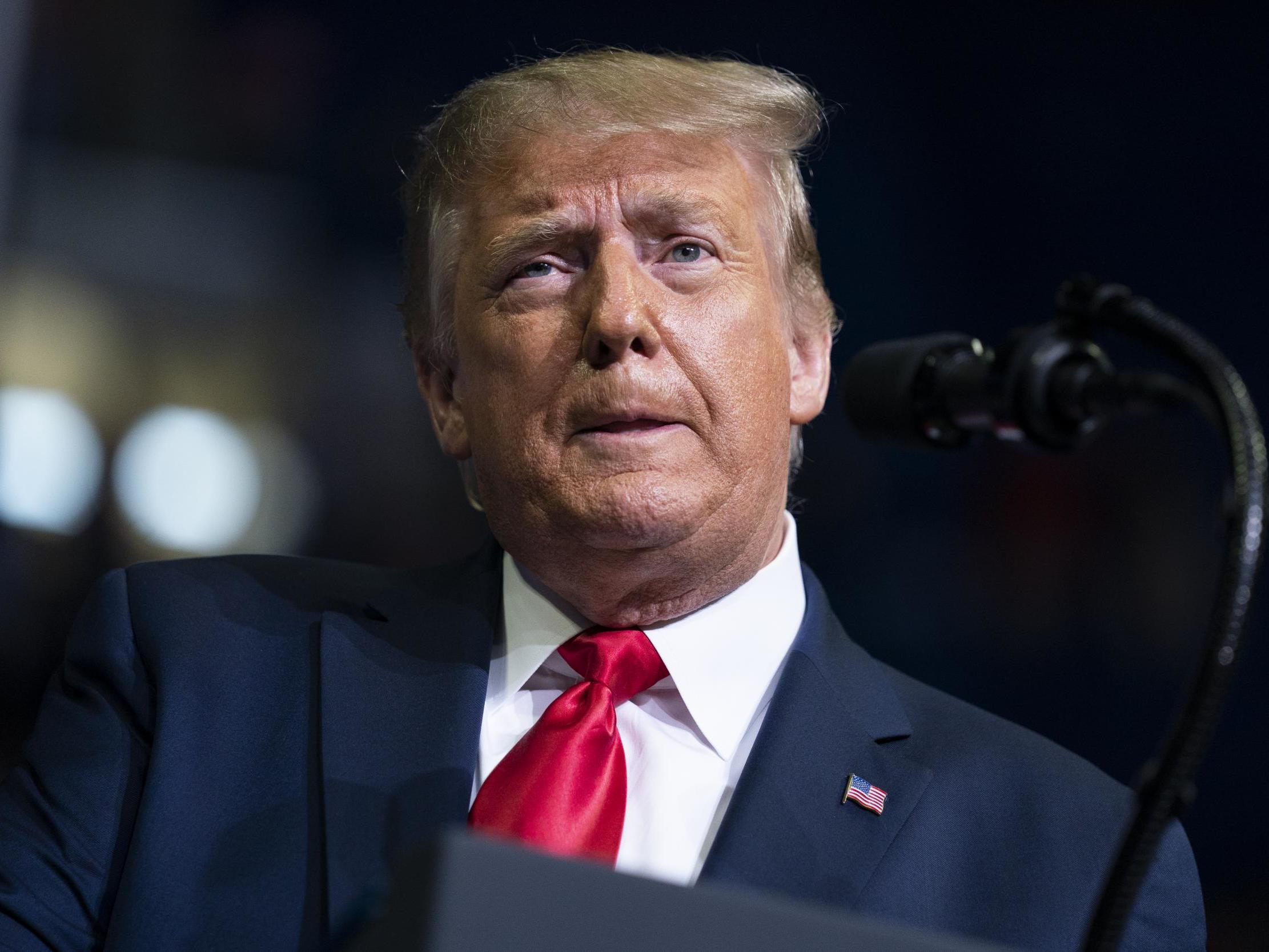 Follow all the day's events as they happen
Source: The Independent
Black Lives Matter mural in Chicago defaced to say 'All Lives Matter'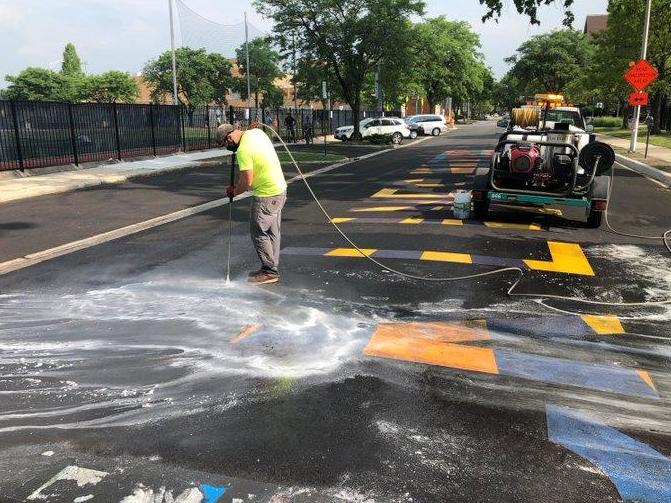 Activists in Oak Park call vandalism an act of 'hatred'
Source: The Independent
Business
Stamp duty cut sees estate agent calls surge
Enquiries from house hunters have surged since Chancellor Rishi Sunak announced the nine-month tax cut in his mini-Budget summer statement on Wednesday.
Source: Daily Mail
Arts&Culture
The Deceived EXCLUSIVE FIRST LOOK: Paul Mescal takes on his first role since Normal People
An exclusive first look at the trailer for the series sees Paul take on the role of a confidante to lead character Ophelia, who embarks on an affair with her lecturer.
Source: Daily Mail