News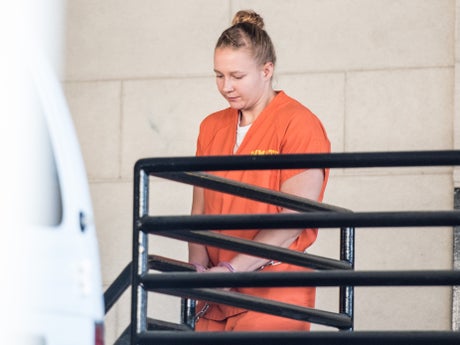 Sister says sibling's 'actions directly contributed to fact that 2020 elections were most secure presidential elections in American history'
Source: The Independent
From Doomsday Preppers to Doomsday Plotters
Far-right movements have long dreamed of a moment that ends society as we've known it. Now, experts say, so-called accelerationist thinking is proliferating in ways that could destabilize democracy.
Fonte: The New York Times
Mitch McConnell opposes Capitol riot commission despite denouncing Trump for inciting it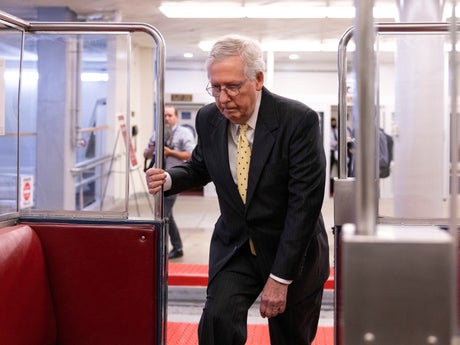 Kentucky Republican says he will reject 'slanted and unbalanced proposal for another commission to study' events of 6 January
Source: The Independent
Business
GlaxoSmithKline boss Emma Walmsley seeking to defy critics
She will spell out plans to separate the firm's consumer division and talk up the strength of medicines being developed by the remaining pharmaceutical and vaccines business.
Source: Daily Mail
Arts&Culture
Tammin Sursok begins hotel quarantine as she returns to Australia with family
The Los Angeles-based actress, 37, revealed on Instagram on Sunday she'd flown Down Under for a number of acting projects
Source: Daily Mail