News
Both candidates receive mixed reviews from Americans. Trump backers more enthusiastic than Biden supporters.
Source: Washington Post
George Floyd protests – live: Police cars and buildings torched as violent clashes reach Trump Tower and White House on fifth night of unrest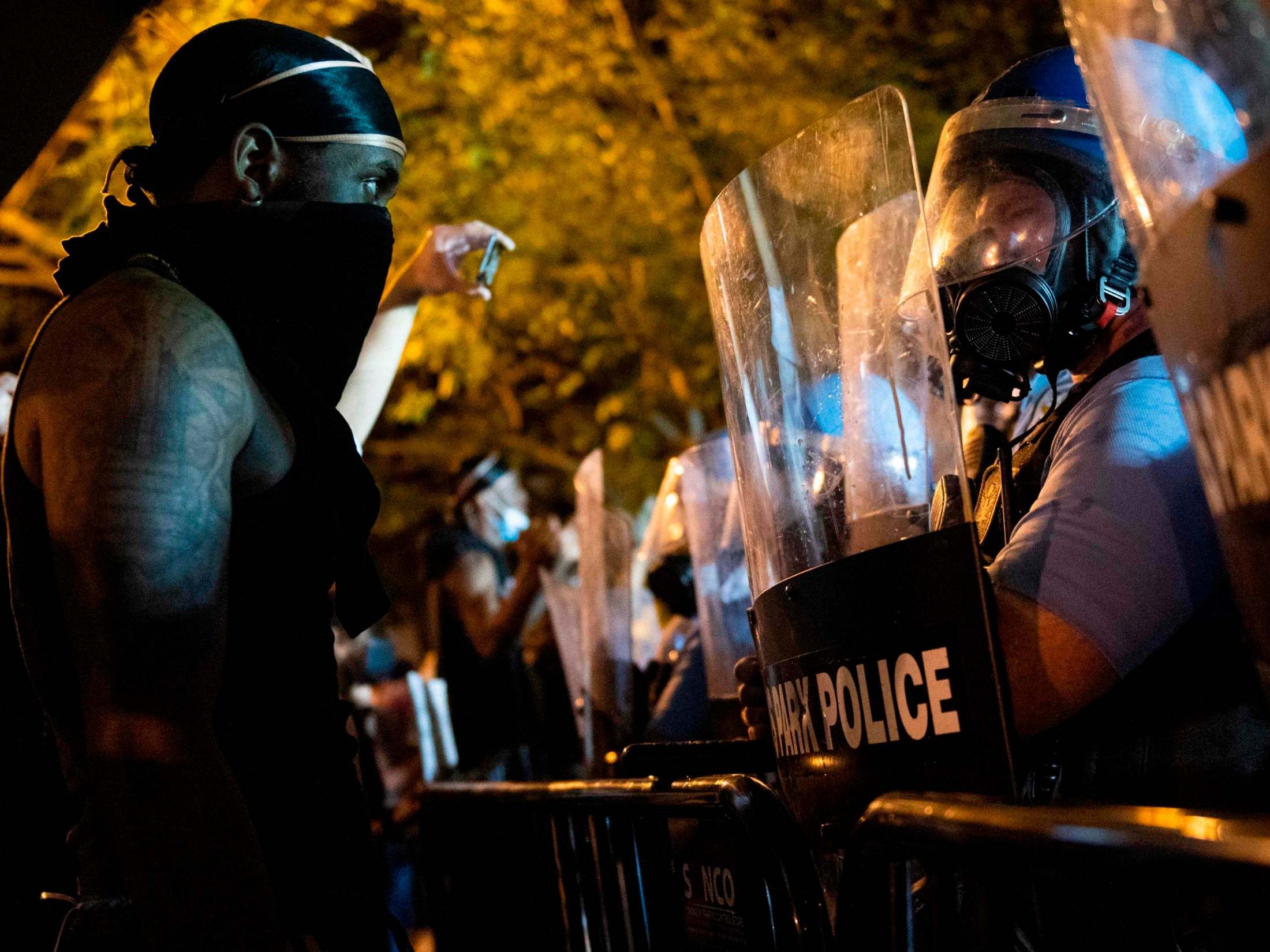 Follow the latest updates
Source: The Independent
In George Floyd killing, Joe Biden seeks to project empathy as activists and party leaders demand details
The former vice president's favored position is counterpoint to President Trump but some want to hear what he would do as the nation's leader.
Source: Washington Post
Business
Which SUVs have the best real-world fuel economy?
We've used What Car?'s True MPG calculator to work out how Dominic Cummings' Land Rover can go before it empties its fuel tank - and reveal seven rival mid-size SUVs that are more frugal.
Source: Daily Mail
Arts&Culture
Into the wilderness: How to enjoy a camping trip in your own garden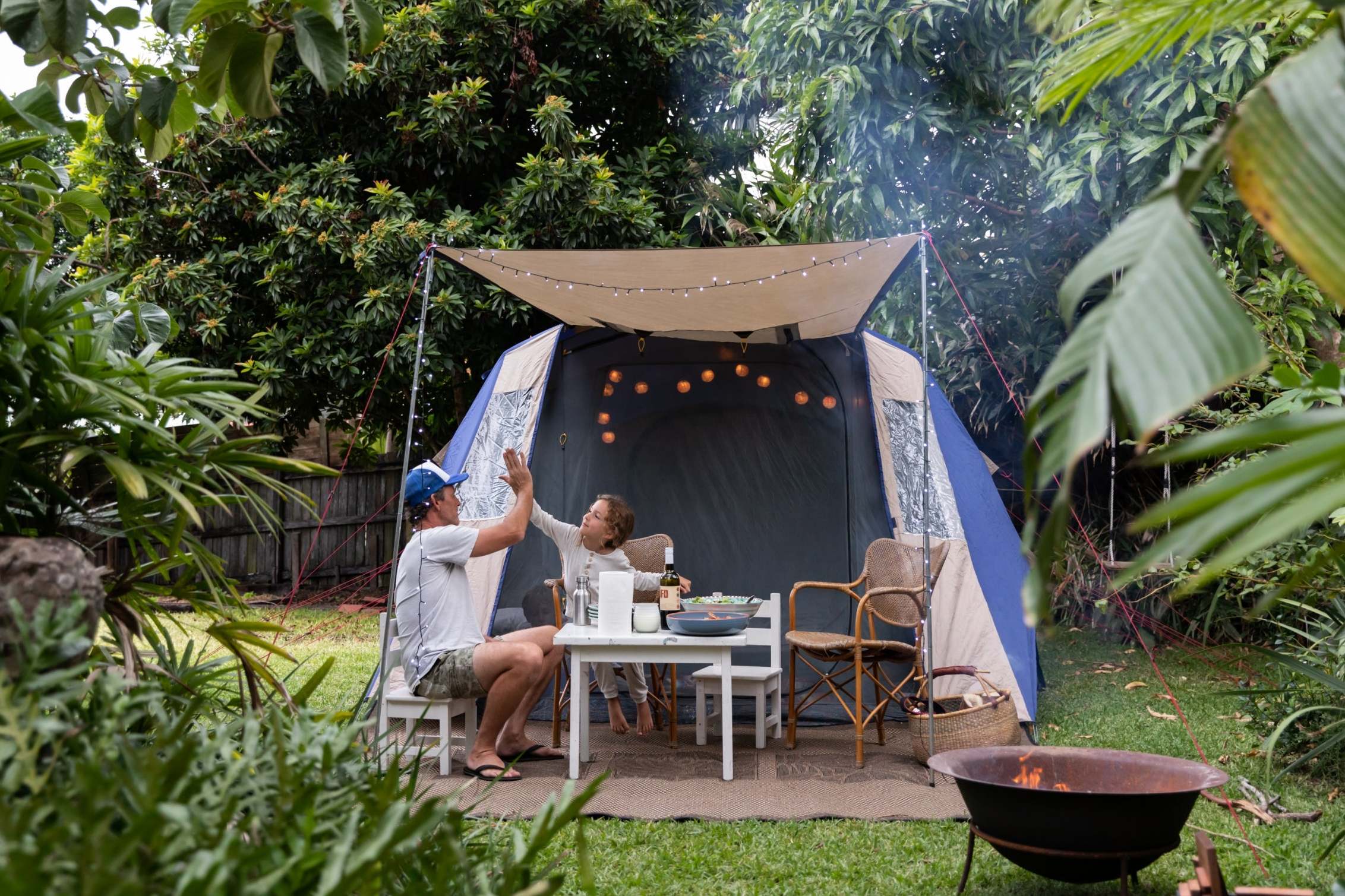 We may not be allowed to go on a staycation just yet, but there's nothing stopping you from pitching up a tent out back, writes Melanie D G Kaplan
Source: The Indipendent
Danny Cipriani embarks on romance with mental health campaigner
The 32-year-old sportsman's commitments for Gloucester Rugby Club have him based in Cheltenham, while his love interest Victoria lives in Kent. She counts Kerry Katona among her friends.
Source: Daily Mail
Elle Fanning talks 'outrageous' sex scenes in Catherine The Great
The actress, 22, admitted she couldn't help but 'laugh' at some of the absurd moments filming for the Channel 4 series The Great alongside Nicholas Hoult, who plays Peter III.
Source: Daily Mail
Anthony Joshua admits that true love is eluding him and blames his work-life balance
The world heavyweight boxing champion, 30, blamed his busy career as a successful sports star and work-life balance for his single status.
Source: Daily Mail