News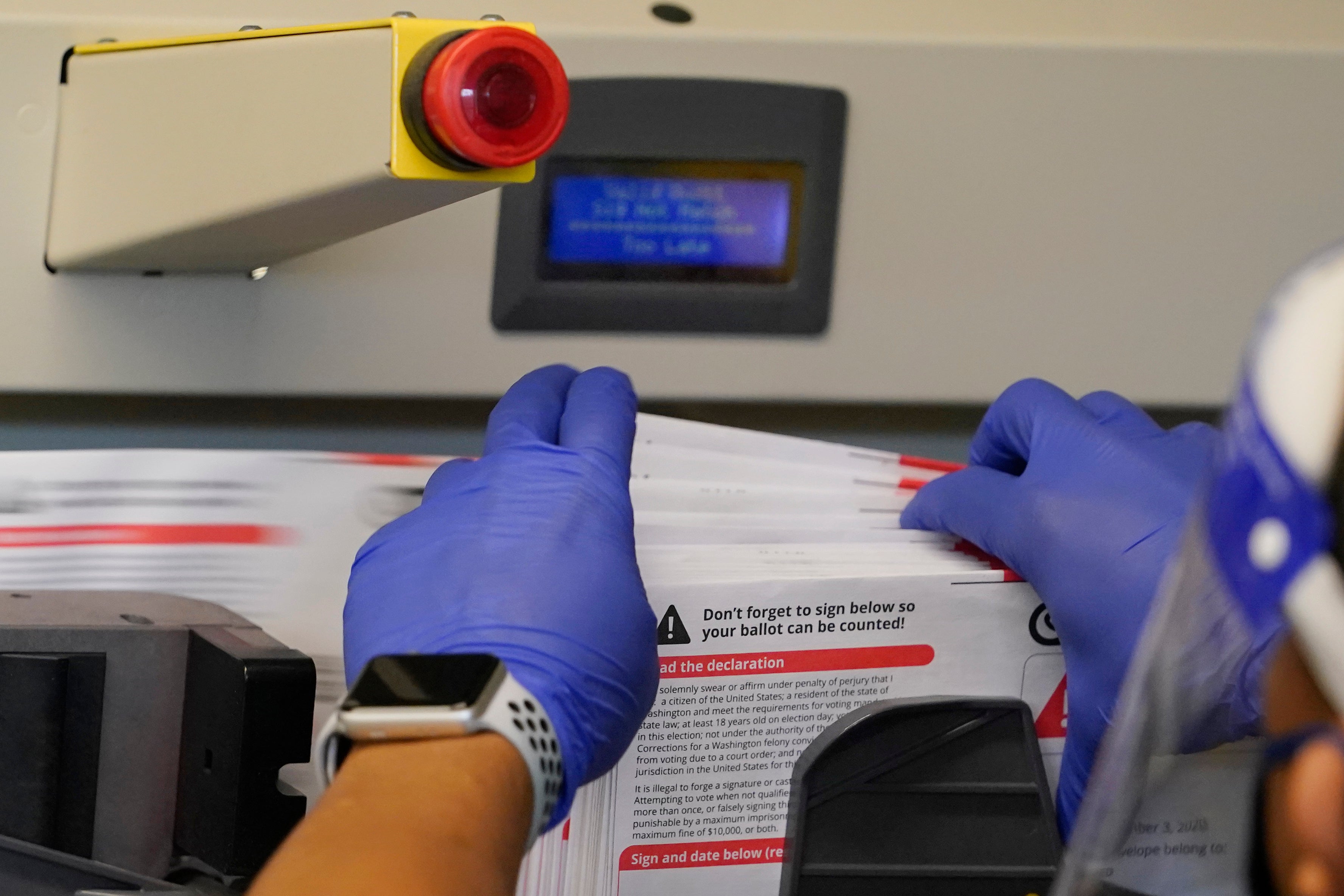 Russian hackers have targeted the networks of dozens of state and local governments in the United States in recent days, and have stolen data from at least two servers
Source: The Independent
'I was tucking in my shirt': Giuliani responds to newly-released Borat clip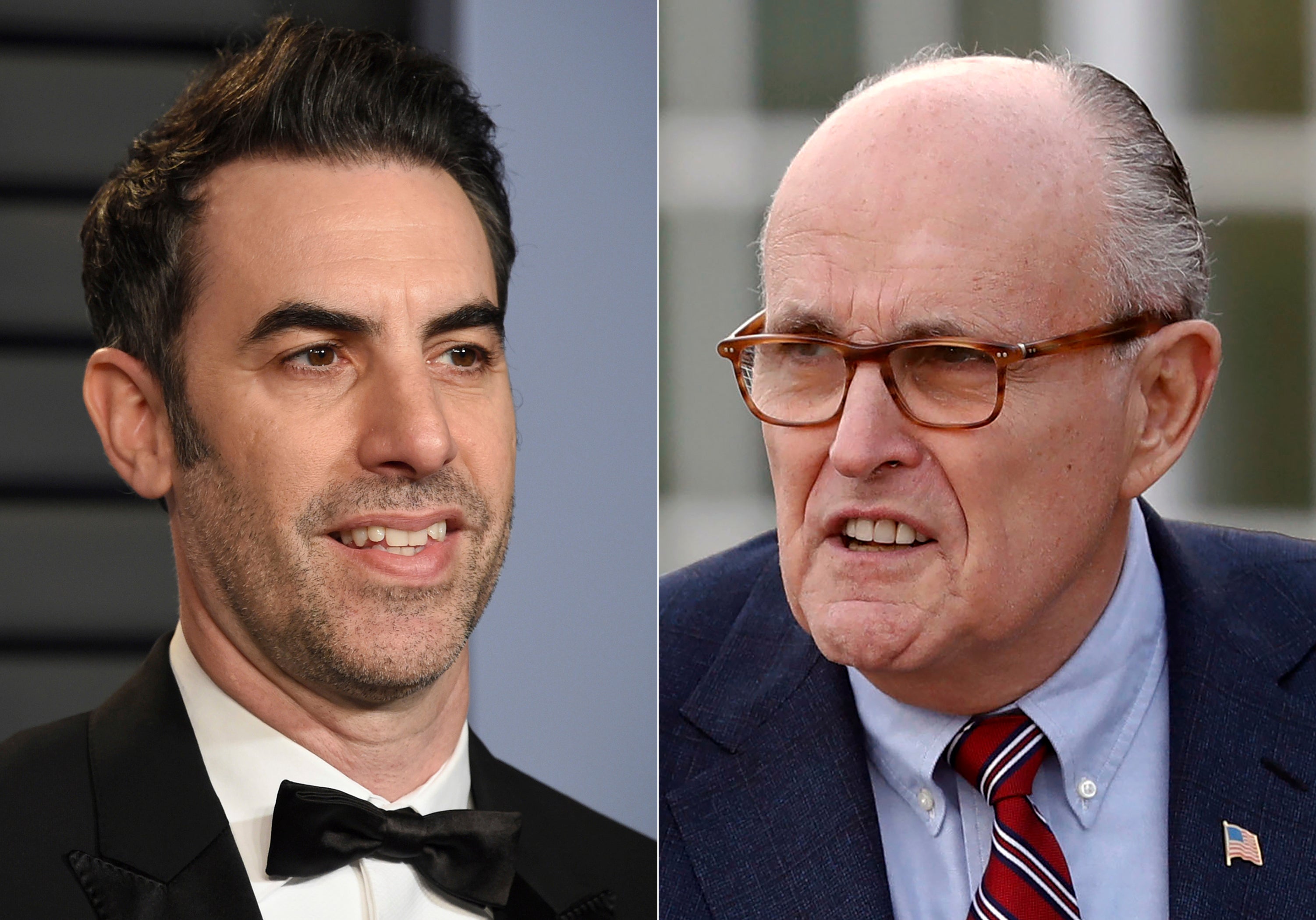 <p>President's personal lawyer says Sacha Baron Cohen would be a 'stone cold liar' to suggest anything inappropriate</p>
Source: The Independent
Hathras gang rape: Doctor who contradicted Indian police over forensic evidence is sacked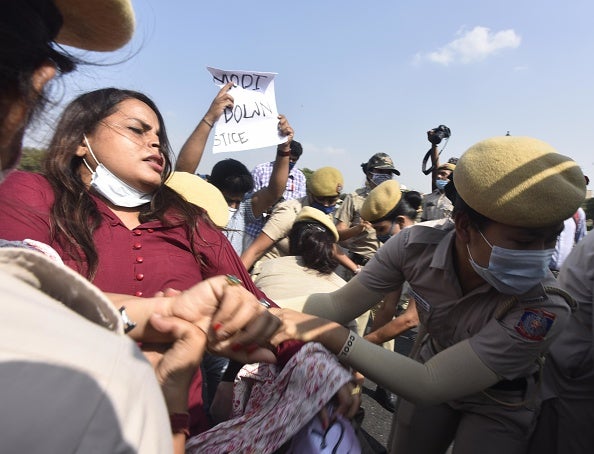 <p>A lower caste woman was allegedly gang-raped and killed by four upper caste men in a case that has shocked India</p>
Source: The Independent
Business
Outsourcer Capita accused of destroying property firm
It bought GL Hearn in a deal worth up to £30m in 2015. Bosses said it would be a 'transformative' addition to the company - but it is now thought the firm will fail to recoup its investment.
Arts&Culture
Adele faces criticism from Saturday Night Live fans
The singer, 32, hosted the most recent episode of the sketch show and received praise for her comedic skills.
Source: Daily Mail
Emmerdale's Johnny Leeze dies aged 78 after testing positive for coronavirus 
The actor's passing was confirmed by his daughter Holly who told the Daily Star her father died following a short illness two weeks ago.
Source: Daily Mail
'S.N.L.' Spoofs the Final Debate and Adele Sings (a Little)
Alec Baldwin and Jim Carrey returned to their roles as Donald Trump and Joe Biden in a "Saturday Night Live" parody of Thursday's face-off between the two candidates.
Source: The New York Times
Lily James 'grew close to her co-star Armie Hammer during filming for Rebecca'
The actress, 31, appeared in passionate scenes with Armie, 34, during the Netflix adaptation, and sources have now claimed they formed a close bond on set.
Source: Daily Mail